April, 5 2022 | 2 min read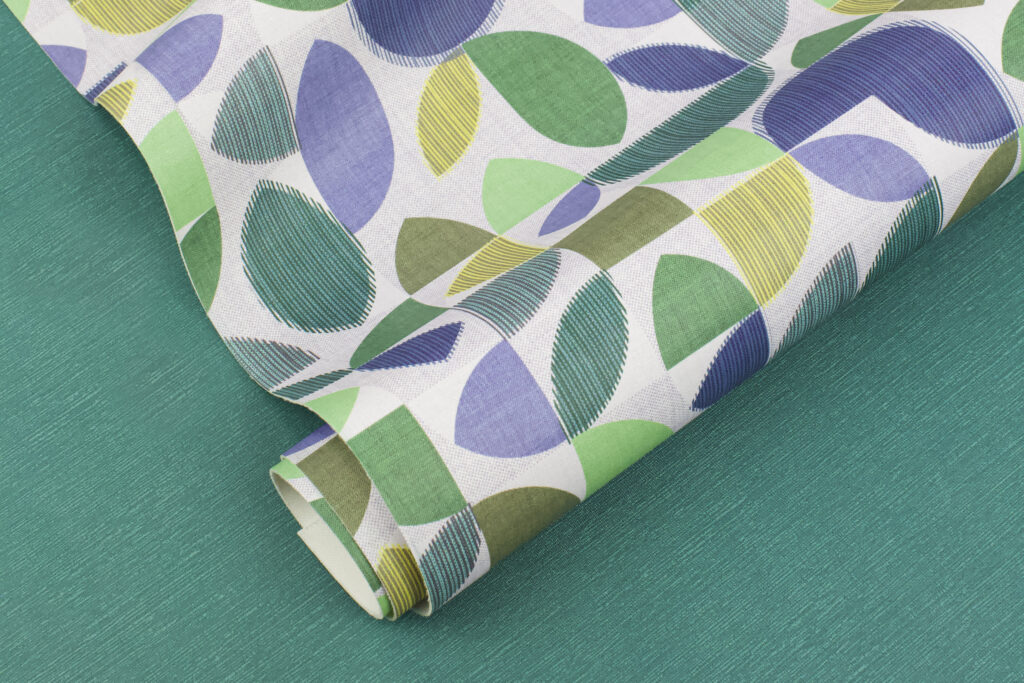 From reimagined Crypton® classics to bleach cleanable beauties, we've gathered a list of our favorite fabrics debuting this spring and summer.
Pattern and color take precedence this season with the additions of Arcade, Carousel, Centric, Editor and Fanfare to Mayer's existing product line. Launching in tandem with tradeshow season and NeoCon 2022, these vibrant selections offer buzzy designs that are built for healthcare, senior living, hospitality, education, corporate and retail environments.
For information about upcoming launches or further specification details, contact your Account Manager.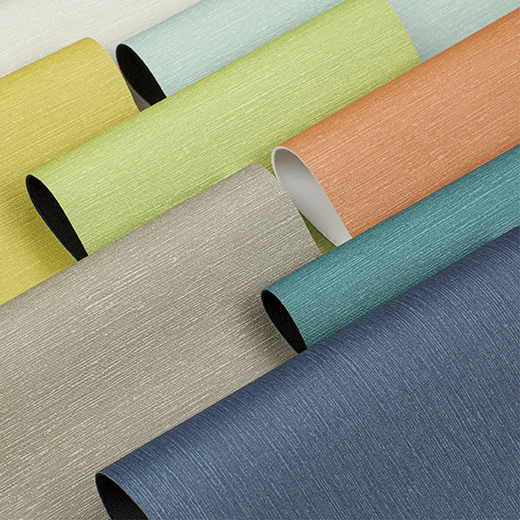 Arcade
Arcade is a polyurethane polycarbonate coated fabric that emulates a woven textile. A subtle textural design resembles a tone-on-tone glazing effect in this versatile coated fabric.  Arcade's beautiful range of hues was developed to complement the complex colors of pattern Carousel. A Mayer exclusive with excellent sales potential in all markets, Arcade offers the perfect solution as a coordinating texture or stand-alone fabric.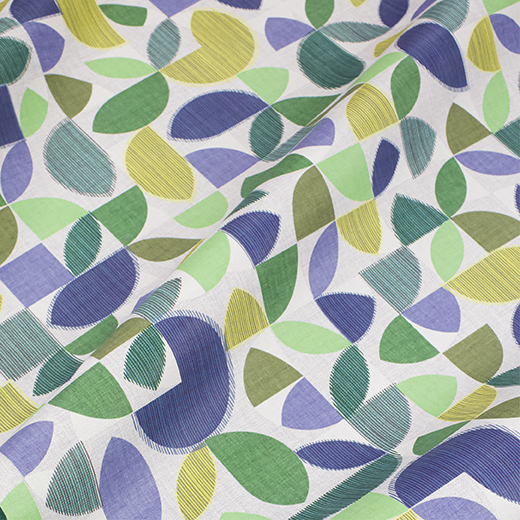 Carousel
Carousel  is a digitally printed polyurethane polycarbonate textile that features a fun and clever combination of printed shapes and layered design elements. Colors are juxtaposed to produce harmonious yet versatile combinations. A sure winner for Mayer, Carousel is perfect for the healthcare, senior living, hospitality, and education markets.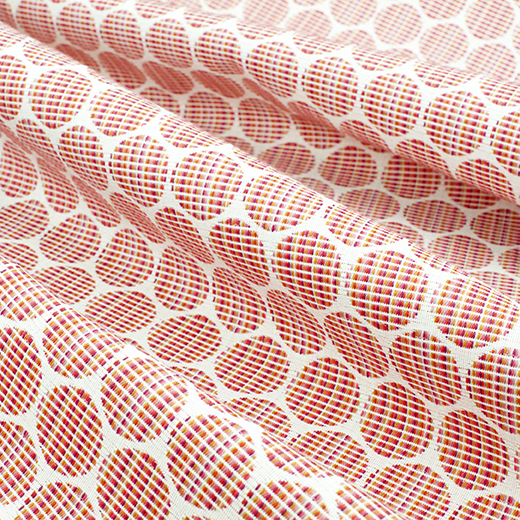 Centric
A closely constructed circular Crypton® pattern with a multi color grid underlay that provides an illusion of motion across the fabric. Colors Ruby and Punch bring vigor to the palette while the deep jewel tones of Grotto and Denim offer confidence and security. Centric is an upholstery ideal for high trafficked areas in healthcare, education, corporate and retail settings.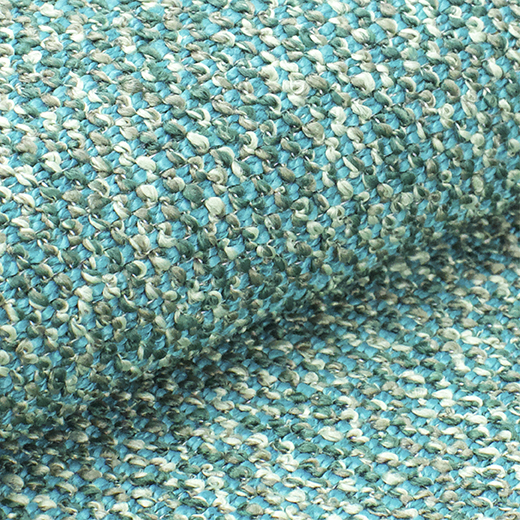 Editor
A chunky boucle file yarn adds soft texture to the hand of Editor; while the tonal colors amplify the refined color palette.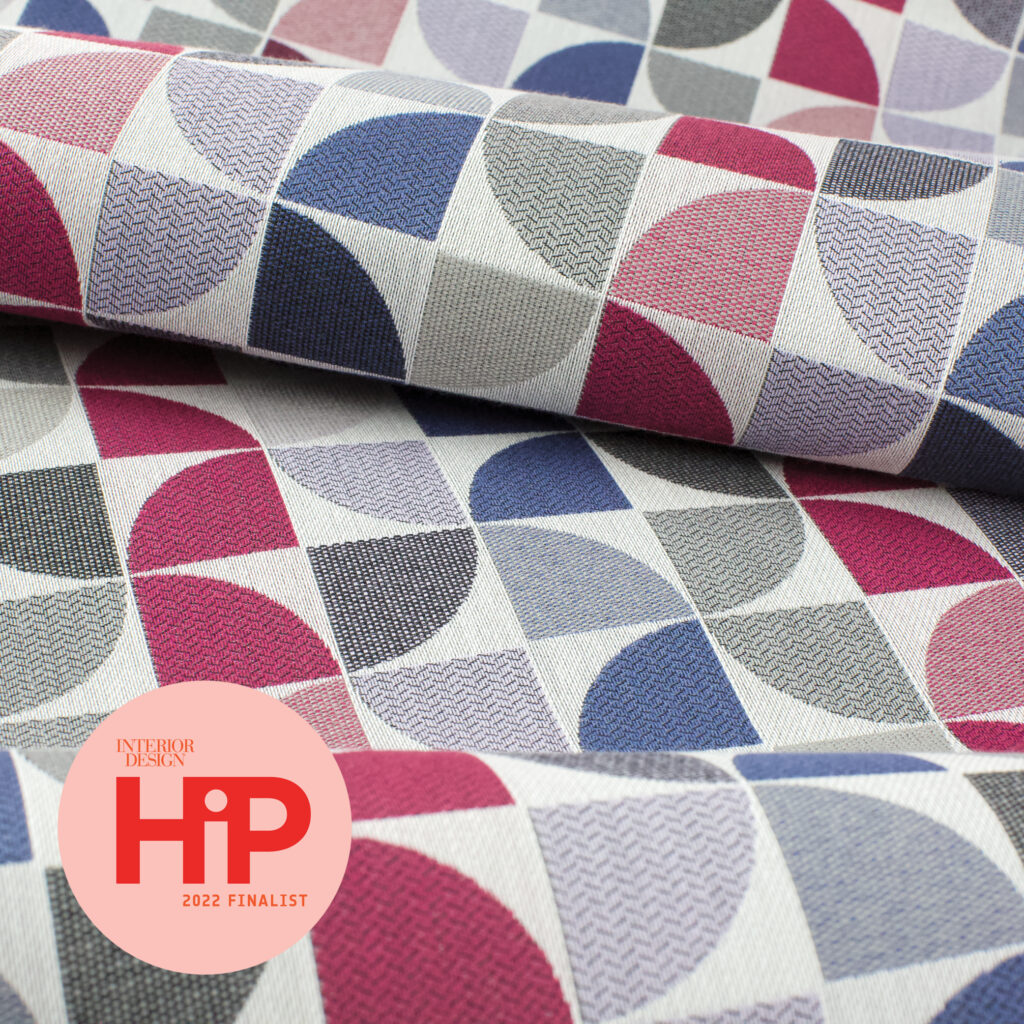 Fanfare
Fanfare features a playful geometric Crypton® pattern in a broad range of multi-colored options. Bright splashes of crimson, turquoise, cobalt, marigold, emerald green and harvest gold prevail throughout the fiesta inspired color line. Subtle weave variations create refined texture on a canvas like ground. Scaled for versatility, Fanfare works almost everywhere and is perfect for healthcare, senior living, hospitality, education, corporate and retail environments. 
Fanfare is a current finalist in Interior Design's 2022 HiP Awards.