March, 5 2021 | 1 min read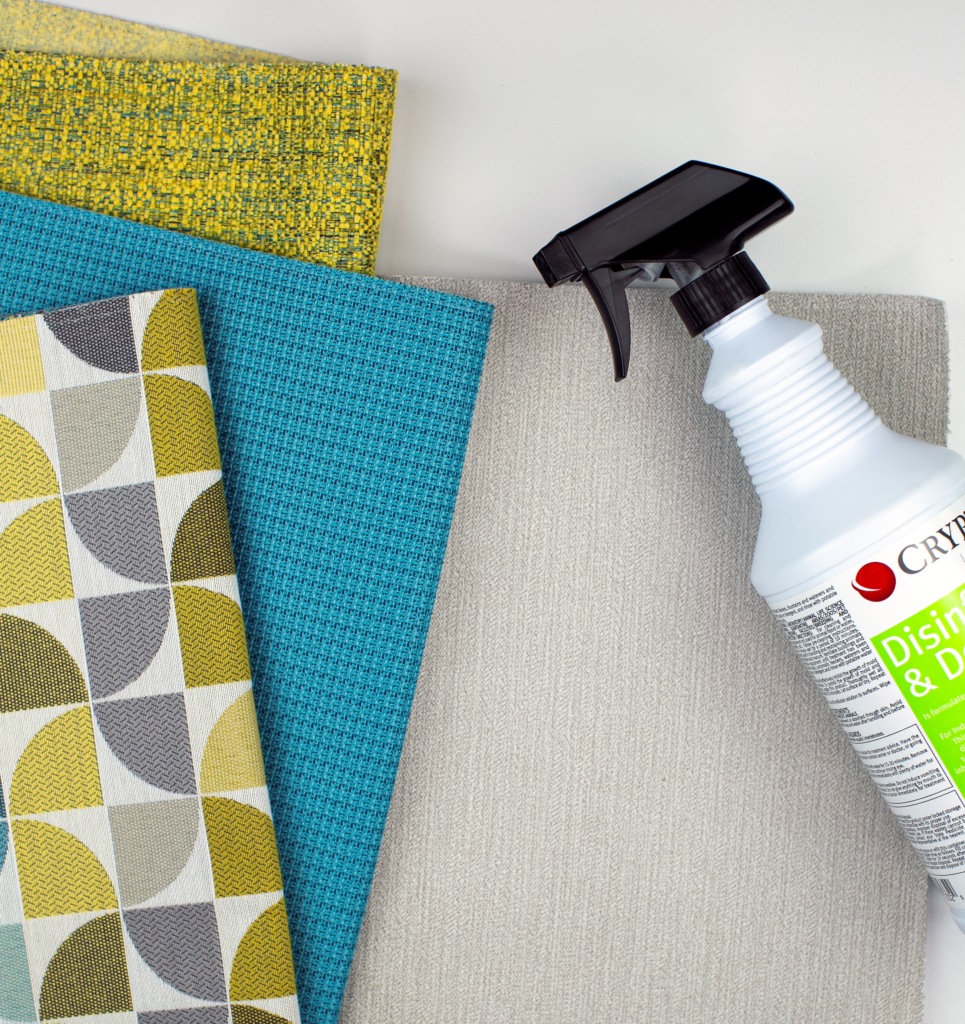 Crypton® Barrier Fabrics are the first fabric evaluated by the EPA to be disinfected.
Crypton® Barrier Fabric, when used in conjunction with its U.S. EPA-registered Crypton® Disinfectant & Deodorizer, is disinfectable!
A hospital-use disinfectant, Crypton's U.S. EPA-registered Crypton Disinfectant & Deodorizer kills 99.9% of germs and viruses, including a broad spectrum of bacteria, mold, mildew, and fungi. Crypton's Deodorizer and Disinfectant when used in conjunction with Crypton® Barrier Fabrics kills the virus that causes COVID-19.
What else does Crypton's Disinfectant & Deodorizer do?
Kills COVID-19
Kills 99.9% of Germs & Viruses
Disinfects Hard Surfaces
Disinfects Crypton Barrier Fabrics
Safely Deodorizes Most Fabrics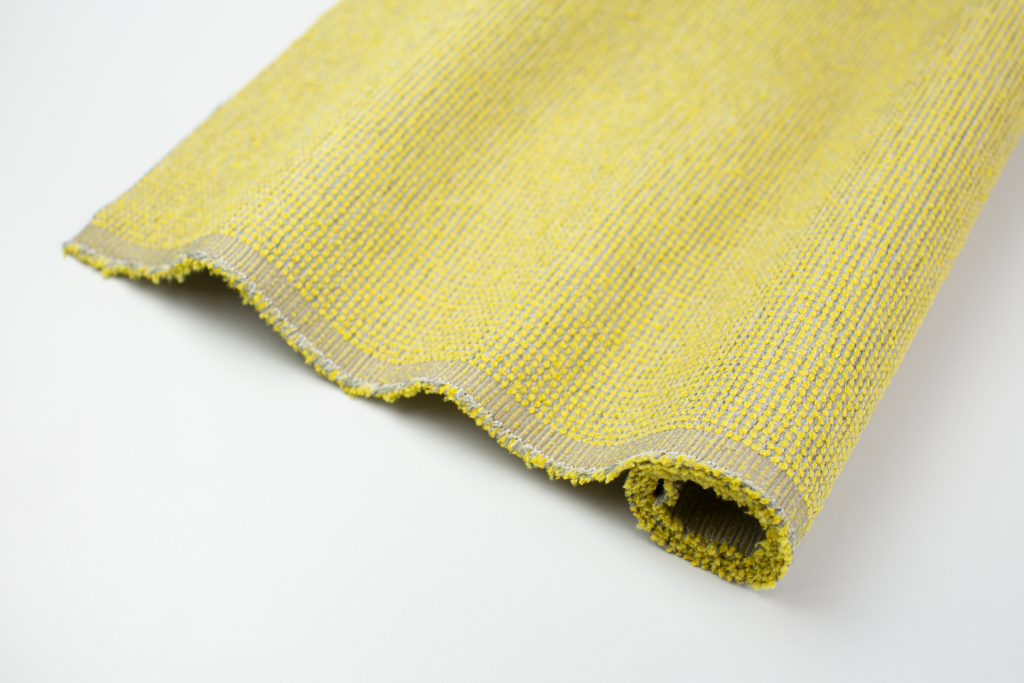 Crypton® Disinfectant and Deodorizer (32 oz.) with sprayer is $9.95. Contact Customerservice@mayerfabrics.com for availability.