October, 6 2022 | 2 min read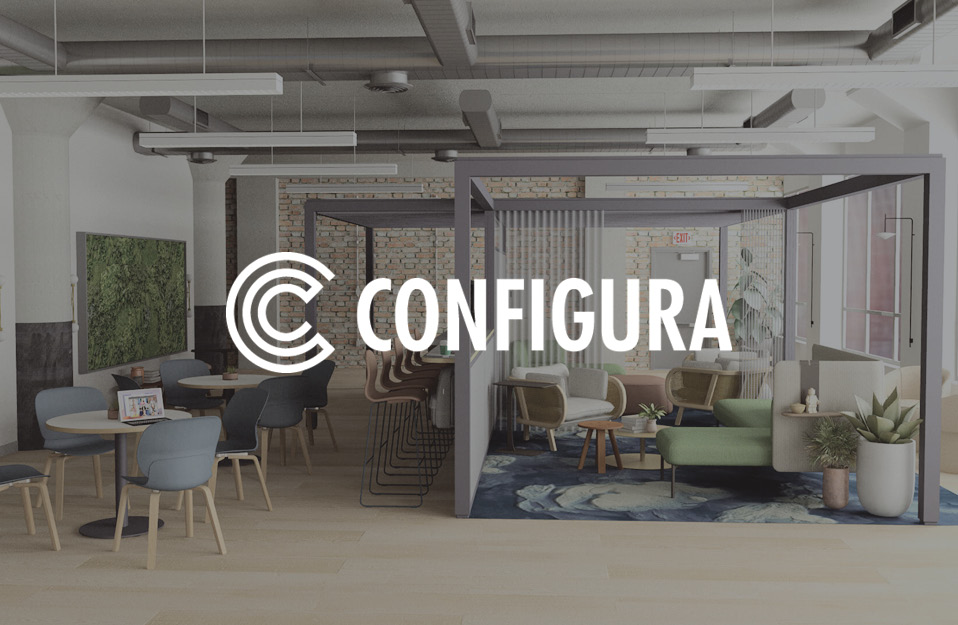 Mayer Fabrics has joined the software solutions company, Configura in a partnership, with My Resource Library, that adds Mayer textiles to Configura's CET Commercial Interiors program.
This makes Mayer the first textile company to join the innovative software company that has become a standard for space planning by designers, salespeople, and dealerships. Configura's CET software allows users to design, specify and visualize products for commercial spaces all in one platform. Customers may now add Mayer textiles to SPEC, a stand-alone quoting tool that allows users to export information to manufacturing order systems.
"Mayer Fabrics is honored to be the first textile supplier to partner with Configura and MRL in their beautiful space-design solution collaboration. With exuberance, we're determined to pioneer this program in providing customers of the design community ease of use by including Mayer's textile offering directly into the core framework of CET."

Rob Mayer, President and Co-Owner of Mayer Fabrics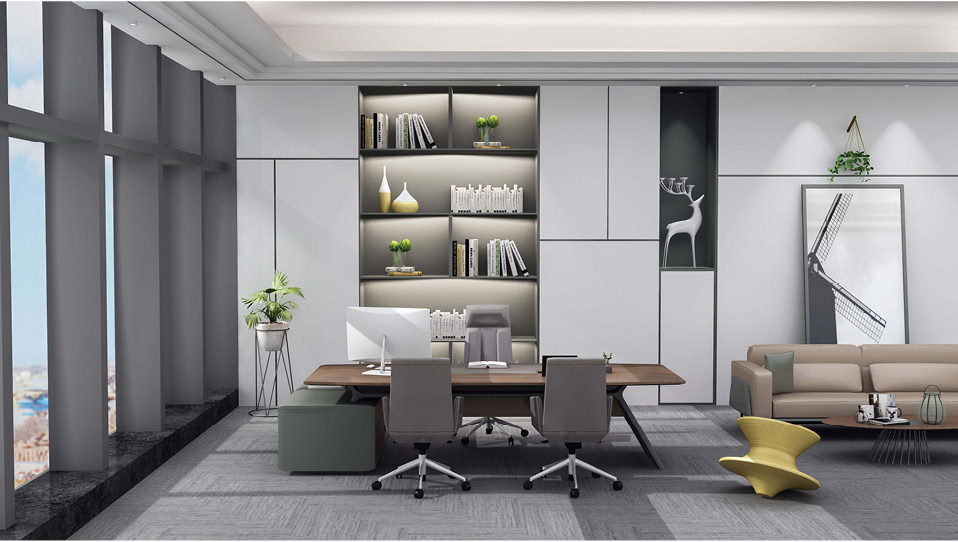 Mayer will be curating imagery, specifications, and pricing with the assistance of the virtual library platform, My Resource Library, ensuring the data transferring process is seamless and accurate on both MRL and CET platforms. Jeff Carlson, Principal of MRL, had this to say:
"MRL continues to provide essential tools, and integrations for our users. Finding the path to ease the complex process of building an e-catalog just fit with our vision of removing the complexity of our industry."

Jeff Carlson, Principal of My Resource Library
Furniture manufacturers are enthusiastic about Mayer's addition to CET and the benefits it brings to their workflow. Megan Knust, AIS Senior Application Specialist stated:
"AIS is excited to work with this valued textile company in their journey to meet the needs of our shared customers providing them ease in specifying Mayer's beautiful offerings. Our dealer designers will save time being able to specify our Mayer standard offerings in addition to COMs. We celebrate with our partner as they join this valuable platform."

Megan Knust, AIS Senior Application Specialist
While Mayer textiles will be available in the E-Catalog, application on the furniture feature will come later. Knowing this feature is on the horizon is very encouraging.
"Having textile images in CET is valuable for designers as it helps them immediately visualize a space they are creating. Not only are we making it easier for designers to see how the fabric will upholster, but designers are also able to 'live design' with clients and change options on the fly – eliminating any re-work or back and forth down the road."

Sasha Shpak-Greenfield, Textile Product Manager for HNI Workplace Furnishings
Mayer's evolving relationships with MRL and Configura demonstrates their commitment to all stakeholders in the design industry, and Mayer Fabrics will continue to explore opportunities that benefit industry partners, clients, and business.
Read more about the partnership in the Press Release below: