February, 2 2023 | 1 min read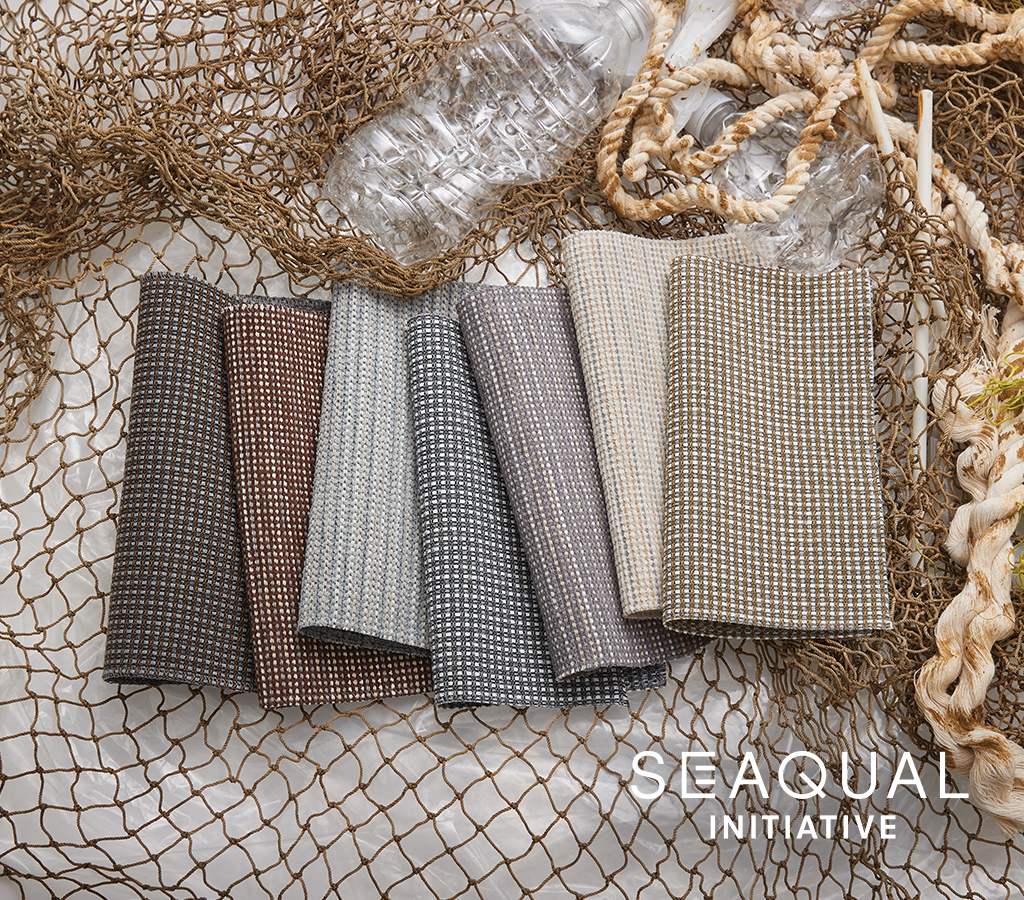 What is SEAQUAL INITIATIVE?
SEAQUAL INITIATIVE is a unique collaborative community that works with ocean clean-up programs around the world to transform the marine litter they recover into SEAQUAL® MARINE PLASTIC; a new, fully traceable raw material with the power to raise awareness of the issue of marine pollution and highlight those helping to fight it. In choosing products containing SEAQUAL® MARINE PLASTIC, you are helping to clean our oceans.
SEAQUAL® YARN is a high quality 100% post-consumer recycled polyester yarn containing SEAQUAL® MARINE PLASTIC from SEAQUAL INITIATIVE.
Mayer's Caspian & Mira are inspired by SEAQUAL INITIATIVE and contain SEAQUAL® YARN.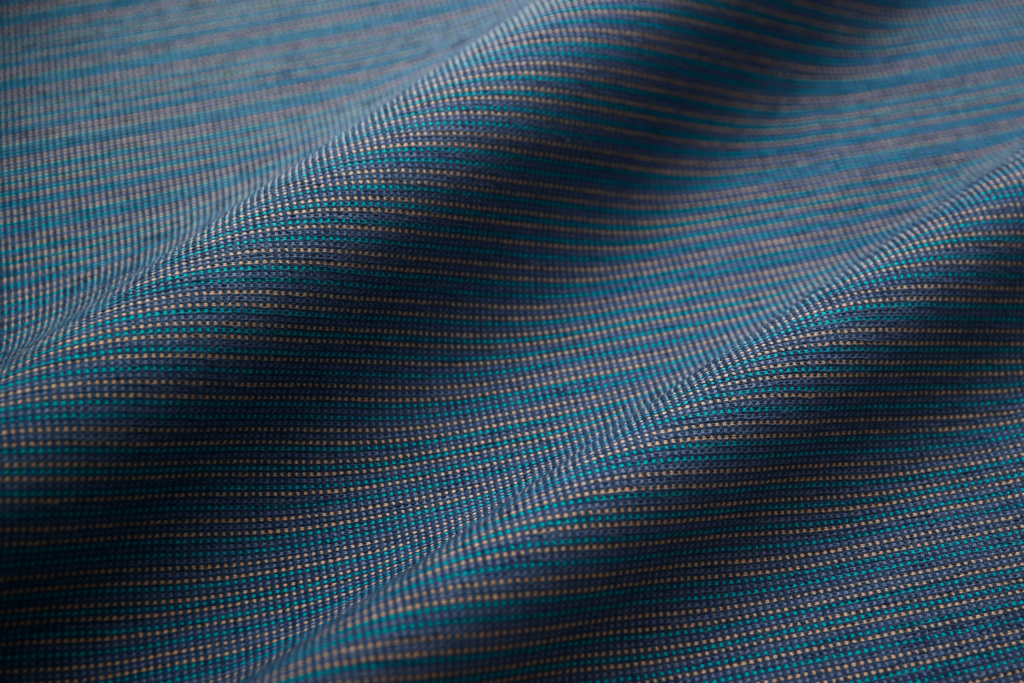 CASPIAN
Allover Plush Texture
Caspian gets its name from the Caspian Sea, the world's largest inland sea. Utilizing soft polyester chenille weft yarns and woven on a SEAQUAL® YARN warp, Caspian gets its beautiful allover plush texture from its alternating subtle shades of chenille.
76% Polyester, 24% SEAQUAL® YARN (Post Consumer Recycled Polyester)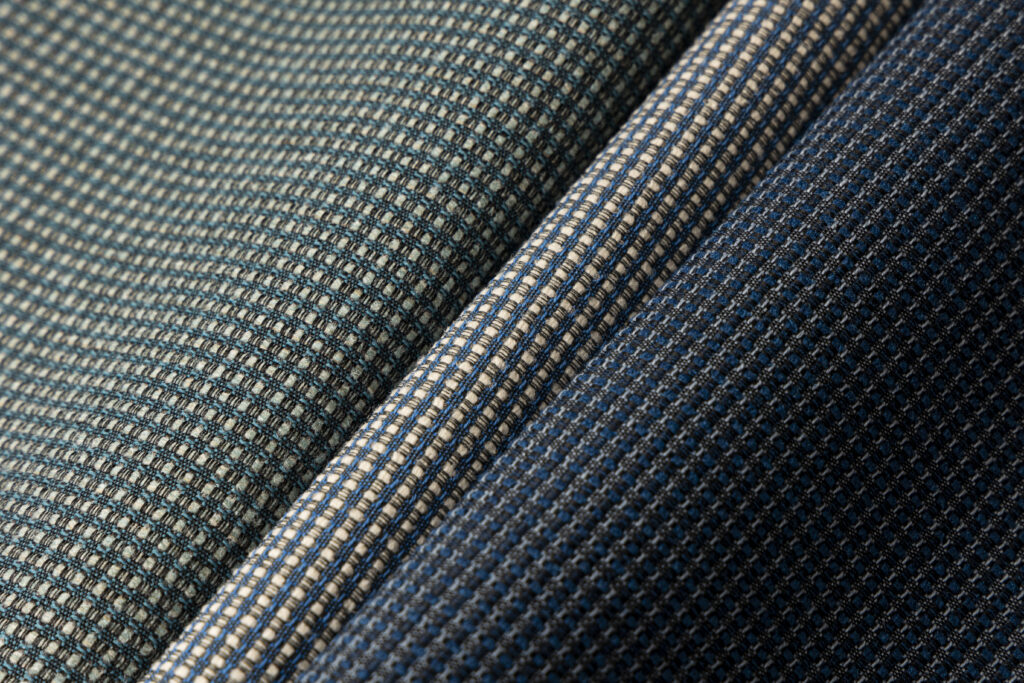 MIRA
Dimensional Woven
Mira, is one of only two rivers in Portugal and one of the few rivers in Europe. A simple texture considered a dimensional woven structure of alternating thick (olefin) and thin (polyester) yarns on a SEAQUAL® YARN polyester warp creates a tight engineered weave formation.
37% Olefin, 35% SEAQUAL® YARN (Post-Consumer Recycled Polyester), 28% Polyester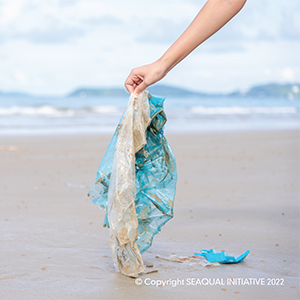 To learn more about SEAQUAL visit: seaqual.org/faqs