September, 20 2021 | 2 min read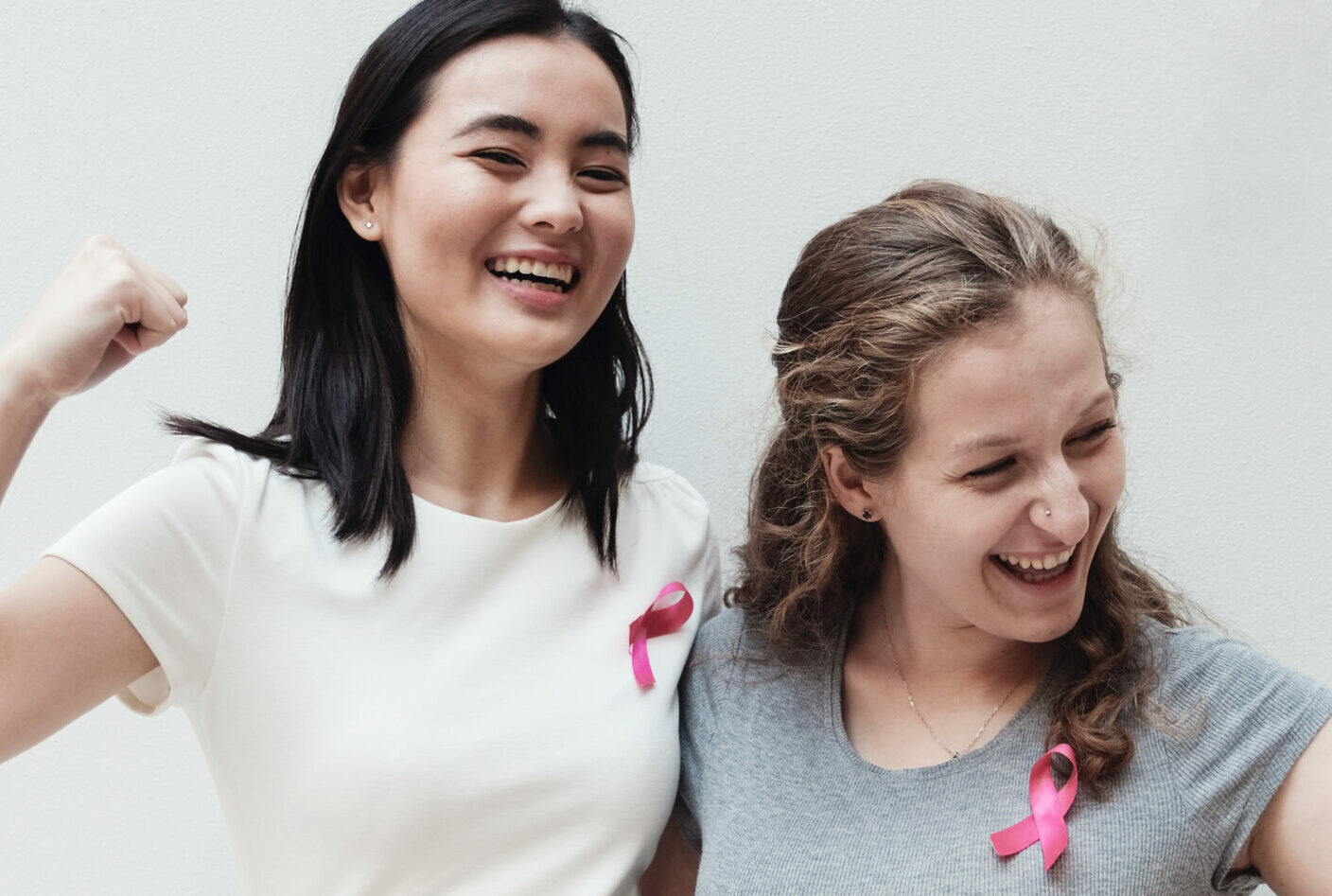 In honor of Breast Cancer Awareness month and The Common Thread for the Cure Foundation, during NeoCon, October 4th – 6th, Mayer Fabrics and Allermuir are partnering to bring you the "#TakeASeatForPink Contest." You will have the opportunity to be Entered to WIN a Chair & Table from Allermuir and the chair upholstered with a Mayer fabric! 
How To Enter
Official contest dates are October 4th– 6th, 2021.
Directions:
Post a photo from either Mayer Fabrics (1173) or Allermuir (1112) Showrooms on Instagram.
Tag @mayerfabrics, @allermuir, and @commonthreadforthecure in the post.
Use the hashtag #TakeASeatForPinkNeoCon2021 in your caption.
Ensure that your Instagram profile is public when entering the contest so your post is visible in the feed. Private profiles will not be eligible to win. Winners will be selected at random and announced via Instagram by 5:30PM Friday, October 8th.
Rules and Regulations
The winner will receive the Allermuir Open Chair & Host Table.
Chair – Chair specification information can be found at Allermuir.com

Chair standard features: Molded Foam Construction, Four-star base Steel swivel center column, wire frame, plastic glides with leveling adjustment
Table – Table specification information can be found at Allermuir.com

Table standard Features: Aluminum table construction with teflon glides

Metal Finish Options: Back to Black, Touch of Gray, White as Snow, Blue Skies, Mellow Yellow, Orange Crush, Vintage Red
Fabric – Winner will choose a woven Mayer fabric

Fabric options exclude Leather or Mohair
Shipping and Freight
Winner's ship to address must be deliverable to by Common Carrier. The winner must be present to receive and unload the chair.
Freight can complicate logistics. If a common carrier cannot deliver to a residential location, the winner will need to provide an address to a dealer warehouse or installation company that can receive the furniture for the winner to pick up.
The shipping of the furniture is included in the contest prize.
Questions?
For all questions relating to the #TakeASeatForPink Chair & Fabric Contest presented by Mayer Fabrics and Allermuir, please contact marketing@mayerfabrics.com.
Complete official rules can be found below:
Winner
Thank you to everyone who entered the #TakeASeatForPink Chair + Fabric & Table Contest sponsored by Mayer Fabrics and Allermuir in support of #TheCommonThreadfortheCure!
Congratulations to the contest winner, Alanna, who snapped a picture from #MayerFabrics Showroom 1173 at #NeoCon2021!