December, 11 2019 | 2 min read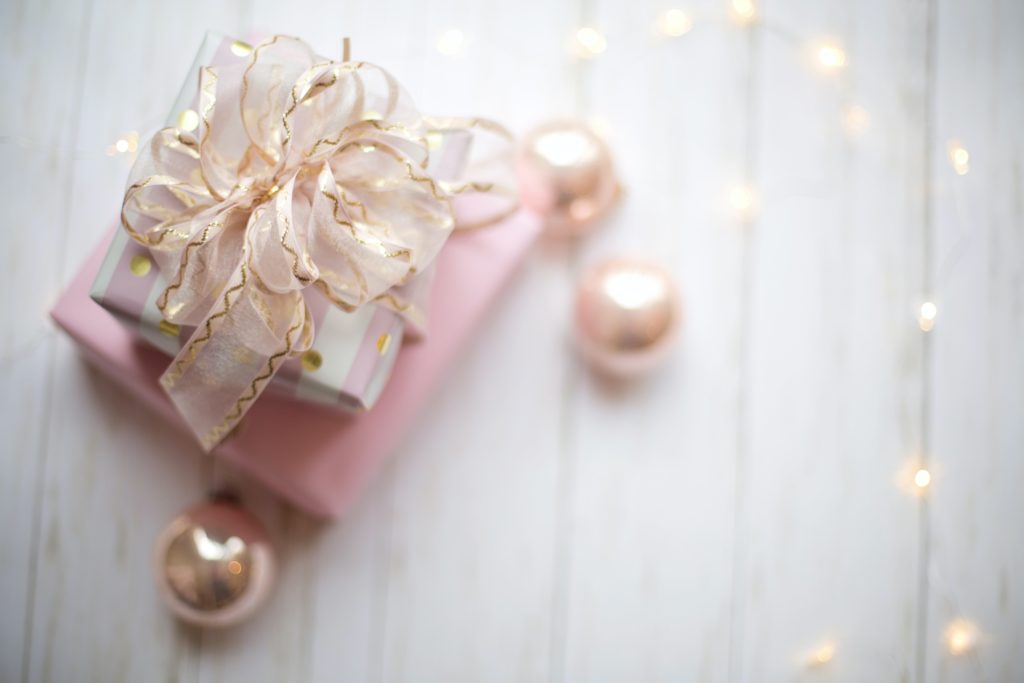 This holiday season we made a contribution on behalf of our customers to The Common Thread for The Cure Foundation. Our donation will help fund four Helping Hand Grants to families in need.
The Common Thread for The Cure is the united effort to support individuals in our industry who are fighting breast cancer by offering helpful financial assistance. The Helping Hands Grants provide support for those in the design and furnishings industries who have breast cancer. By working together as an industry, The Common Thread For The Cure Foundation can enable those confronting breast cancer to maintain as normal a life as possible.
The design and furnishings industries are comprised of numerous components: textiles, architecture, interior design, furniture design, lighting, wallcoverings, flooring, and accessories, each vital, and all made stronger by the others. The same principle holds true in fighting breast cancer.
To learn more about The Common Thread for the Cure and to join the fight against breast cancer, please visit the commonthreadforthecure.org
As a continued effort to support the fight against breast cancer, Mayer Fabrics is donating 2% of sales from its Stitch Collection to The Common Thread For The Cure.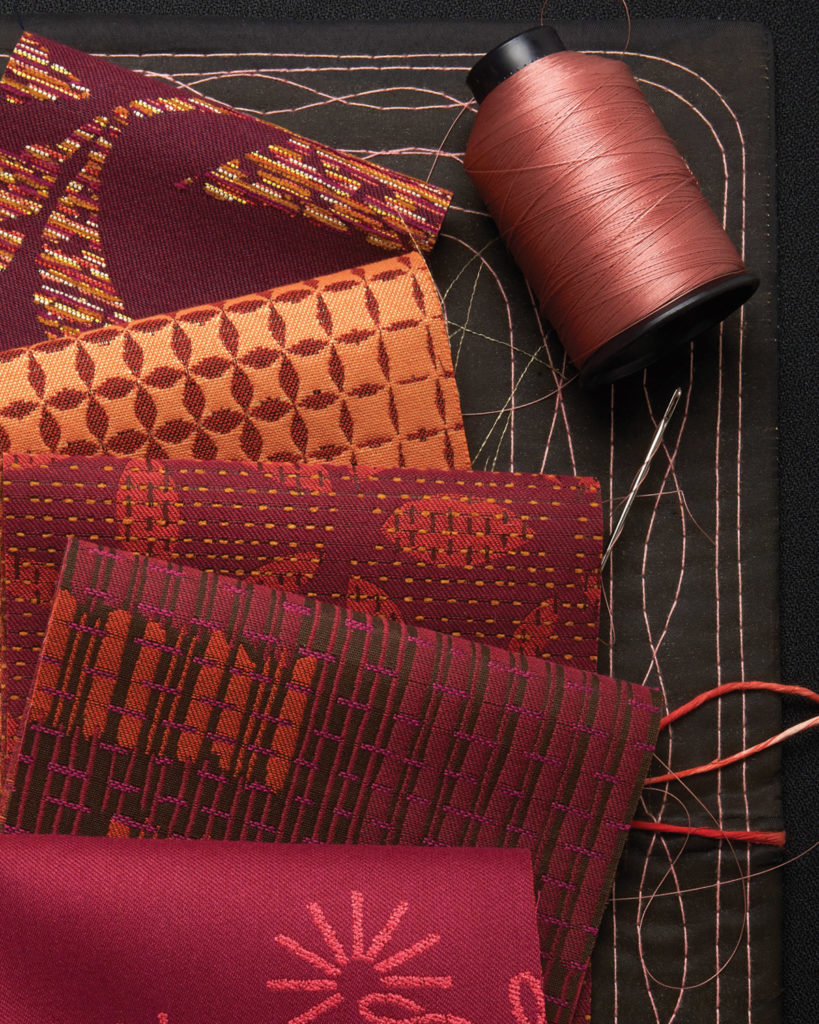 Stitch Collection
The collection was inspired by textile traditions of repair and renewal. Examples of stitching, patching, and layering are mending techniques that can be found throughout the history of textiles. The patterns are characterized by the use of linear elements (connections), texture (touch), and textile heritage (history). The Stitch Collection features C-Zero Plus Moisture Barrier, Crypton's non-fluorinated performance option.