June, 24 2021 | 1 min read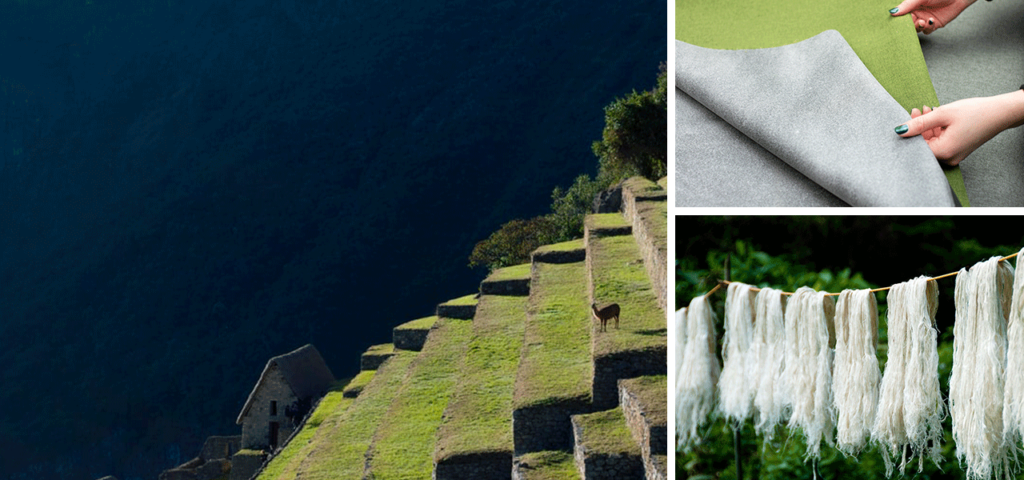 FREE Virtual CEU
Designation: HSW – Sustainability
Learning Level: Intermediate
Subject Code: 3. Interior Design Education/ 1. Instruction
Accreditation: (1) IDCEC CEU | HSW | CEU-113854
Duration: 1 Hour
About This Course
This course explores our relationship with nature in co-creating textiles since time immemorial. Through the ages, man has been inspired by nature's examples. Today we look to nature for design solutions that will address adverse environmental challenges. Textiles provide unique opportunities. Biophilia, biomimicry, biomimetics, bio-based synthesis, and bio-fabrication are design practices that we embrace as we endeavor to create textiles for a sustainable world.

Presented by: Lucia Kennerly, Product Development Director, Mayer Fabrics
**Provide your IDCEC # at registration and we will report your attendance to the IDCEC on your behalf **
Session dates have passed.
---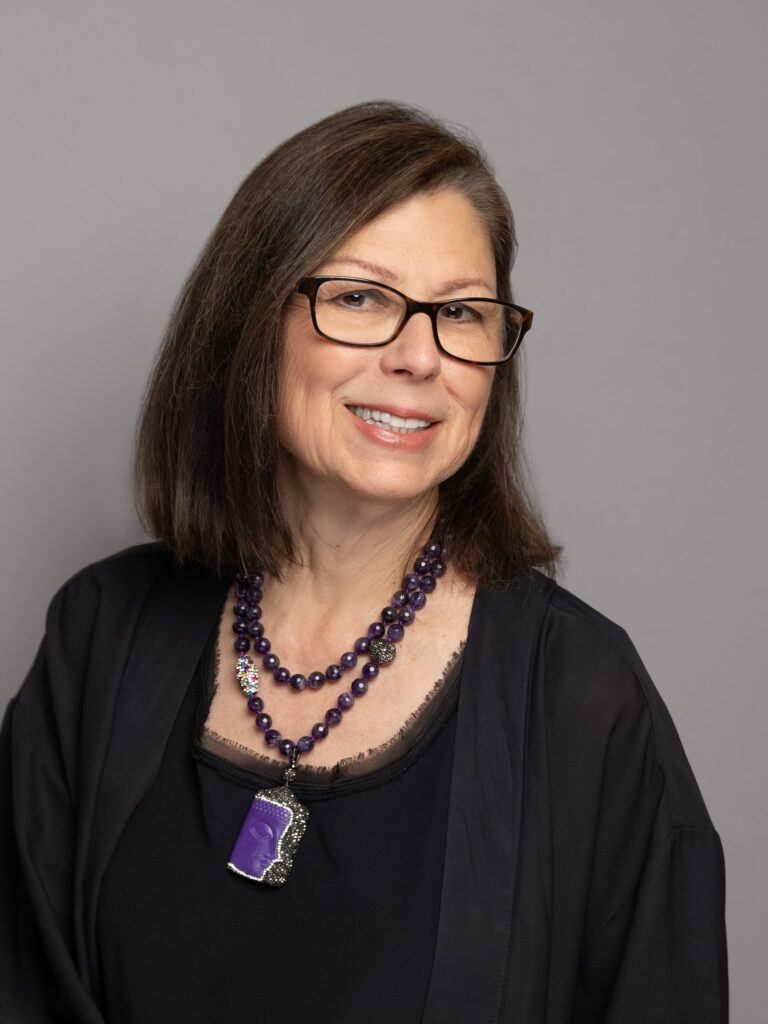 Lucia Kennerly is the Director of Product Development at Mayer Fabrics and founder of Lucia Cassa, a boutique commercial fabric jobber. In 2002, Lucia Cassa became a division of Mayer Fabrics and one of Mayer's distinctive brands.
Since 1985, Lucia has worked in a variety of capacities in commercial textiles including design, product development and sales. She enjoys the creative aspects of textile development especially the challenge of combining historical and modern design elements in a unique way. Lucia recently earned an MBA with a focus on sustainable business practices, furthering her professional goals of creating fabric options that are best for human health and the environment.