April, 3 2023 | 2 min read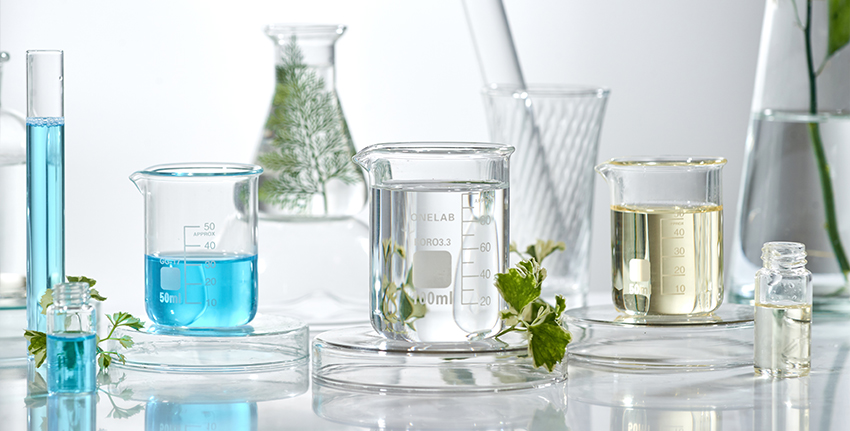 Over the last several years, attention to a category of chemical substances called Per- and Polyfluoroalkyl Substances (PFAS) has increased. The major focus of concern has been contaminated drinking water, but its reach has broadened to cover their ubiquitous presence in a variety of consumer products, including performance fabrics.
In 2018 Mayer Fabrics launched their C-Zero (PFAS Free Collection) which was the first of its kind, and since the beginning of 2021, Mayer Fabrics has not introduced any products containing PFAS finishes. As of January 2022, only PFAS-free patterns have been developed and currently, more than 50% of Mayer's product line is PFAS Free. Beginning in September 2022, Mayer Fabrics has initiated a transition process to phase out PFAS on all patterns previously launched with all stain repellants containing the chemical compounds; PFAS. This transition process includes 93 Mayer patterns, and while some are predicted to be completed by the end of 2023, others will take longer, potentially extending into 2024.

What are PFAS Chemicals?
Also referred to as Fluorocarbons, PFAS are an extensive set of manufactured chemicals which form molecules containing chains of linked carbon and fluorine atoms. Their potency comes from the exceptional strength of the carbon-fluorine bond which, consequently, also makes them difficult to break down in the environment and hence they have been termed 'Forever Chemicals'.

What are PFAS Concerns?
The exact degree of the risk posed to humans by PFAS and whether the various types are harmful are still in debate, but some scientific studies have indicated a possible connection between PFAS presence in the environment and dangerous effects on both humans and animals.

Mayer is actively collaborating with their supply chain and ACT: Association for Contract Textiles to stay abreast of the current provisions concerning PFAS in the marketplace and to proactively stay ahead of the ever-changing PFAS requirements.
At Mayer Fabrics sustainability and the environment has always been at the forefront of their brand and that will continue to remain a focus for years to come.

For Additional Information Contact:
Jessica Rangel
Marketing Director
Mayer Fabrics
TF 800.428.4415
D 219.274.3630
jessica.rangel@mayerfabrics.com