May, 11 2023 | 3 min read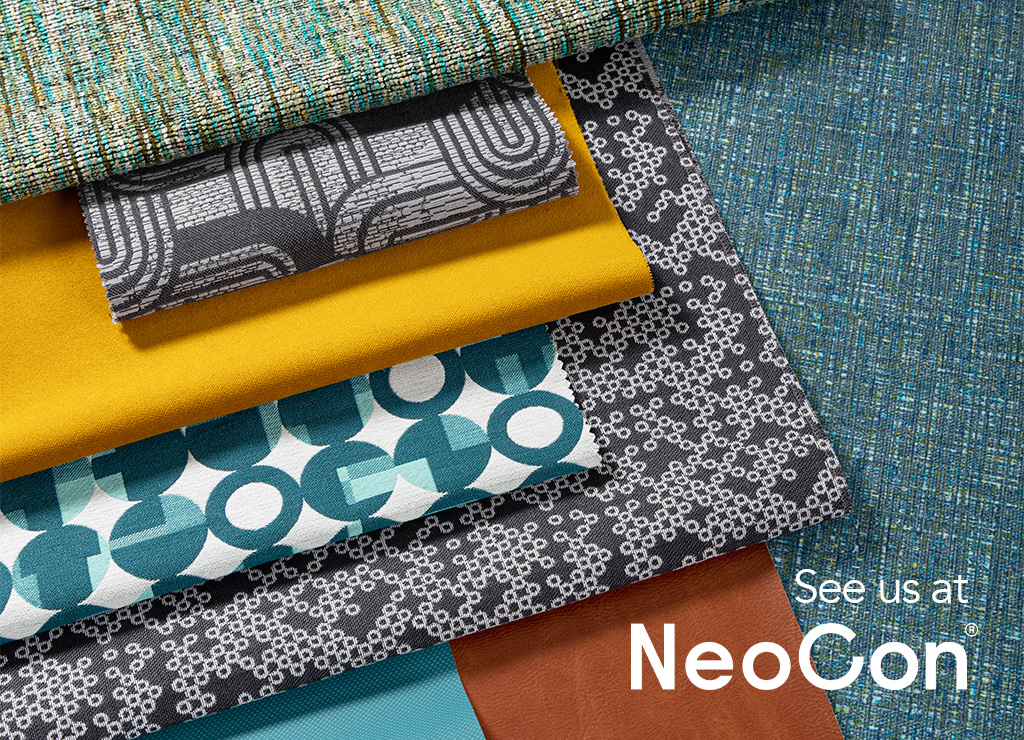 Stop by Mayer Fabrics for a Mid-Century Modern experience with new and existing textiles that pay homage to this stylish and timeless design era. Mayer captures the vibrancy and saturated palette of this popular design movement by featuring­­ colors like Saffron, Spice, Aegean, and Peacock. Join them in Showroom 1173 to see what's new and what's next in their product selection and indulge your sweet tooth at their "Drinks & Desserts" party!
Cocktail Party: Drinks and Desserts
Date: Monday, June 12, 2023
Time: 3:00-5:00 PM
Location: Mayer Fabrics Showroom #1173
What's New
Craftsman Collection: Empire + Omega + Prospect + Spartan
Forged, Refined, and Systematically Crafted
The Craftsman Collection is a curated offering of versatile coated fabrics, each telling a unique narrative, emphasizing beauty, performance, and durability. A robust grouping of four coated textiles, includes two artisan leather look polyurethanes, a modern-day medical grade silicone, and an indoor/outdoor phthalate free vinyl that acts as a jack-of-all-trades. These coated fabrics have a quality that is forged, refined, and systematically crafted to stand up in any upholstery applications.
Learn more about the Craftsman Collection.
Crypton® Curator
A Vivid Picture of Movement
The beauty of watercolor lies in its luminosity and transparency not found in other art forms. It is in this medium's ability to produce layers of transparent colors that lends itself to the possibility of deep saturated colors as seen in pattern, Curator.
Learn more about the Crypton® Curator.
Axis Collection: Connect + Fractal + Loop + Vertex
Strong Sustainability Message with a High-Performance Story
The Axis Collection upholstery patterns, Connect, Fractal, Loop, and Vertex are influenced by the concept of geometric design, the simplistic beauty of mixing certain shapes, lines, and curves together.
Learn more about the Axis Collection.
SEAQUAL INITIATIVE: Caspian + Mira
In choosing products containing SEAQUAL® MARINE PLASTIC, you are helping to clean our oceans.
SEAQUAL INITIATIVE is a unique collaborative community that works with ocean clean-up programs around the world to transform the marine litter they recover into SEAQUAL® MARINE PLASTIC.
Learn more about SEAQUAL INITIATIVE.
What's Next
We are throwing it back with the soon-to-be launched
Revival Collection: Arc + Beaux + Retro!
The Revival Collection reflects historical design movements, from the classical style of Beaux Arts, and sleek Art Deco architecture, to a modern-day throwback of retro interiors. This collection features three iconic high-performance woven upholstery patterns that are designed to be a celebration of centuries of extraordinary architecture and interiors. Each pattern will make a statement with their remarkable line work, geometric patterns, and vibrant colors. Standout in style with the Revival Collection.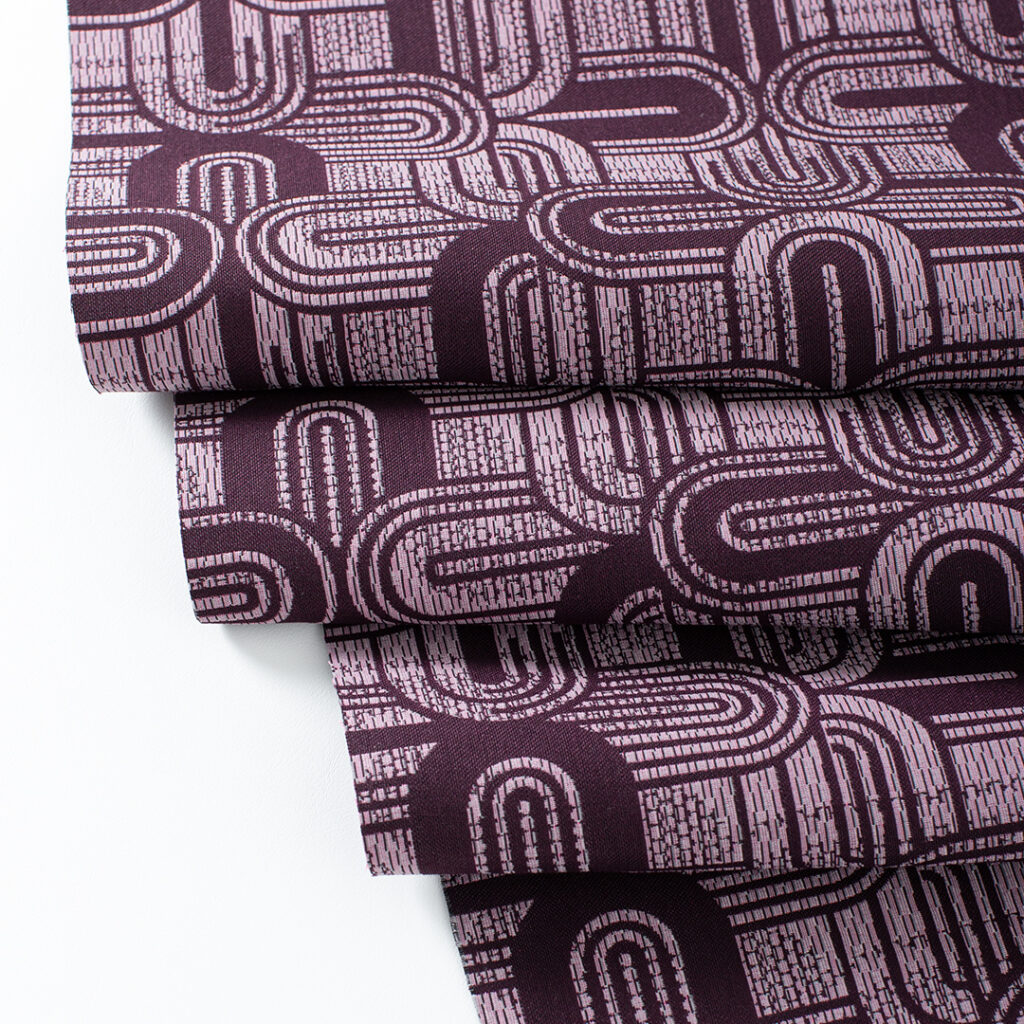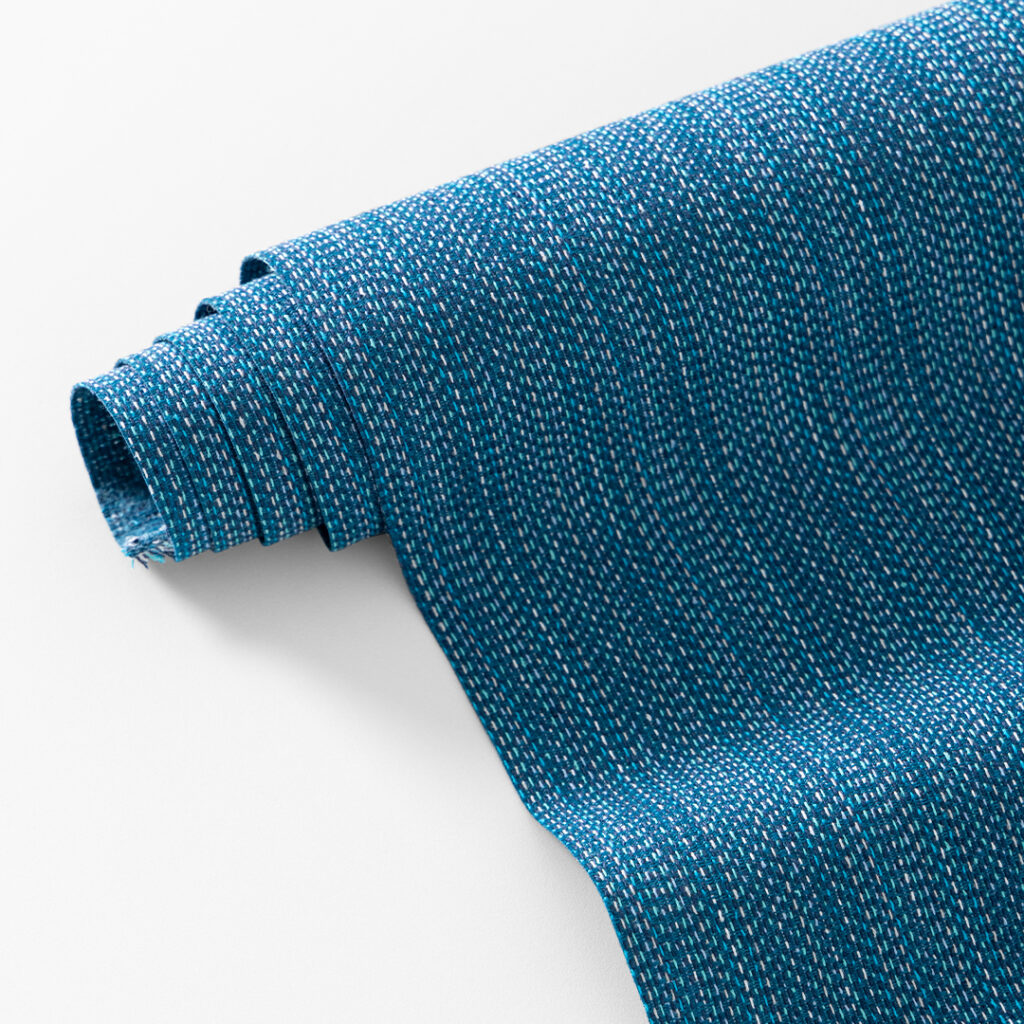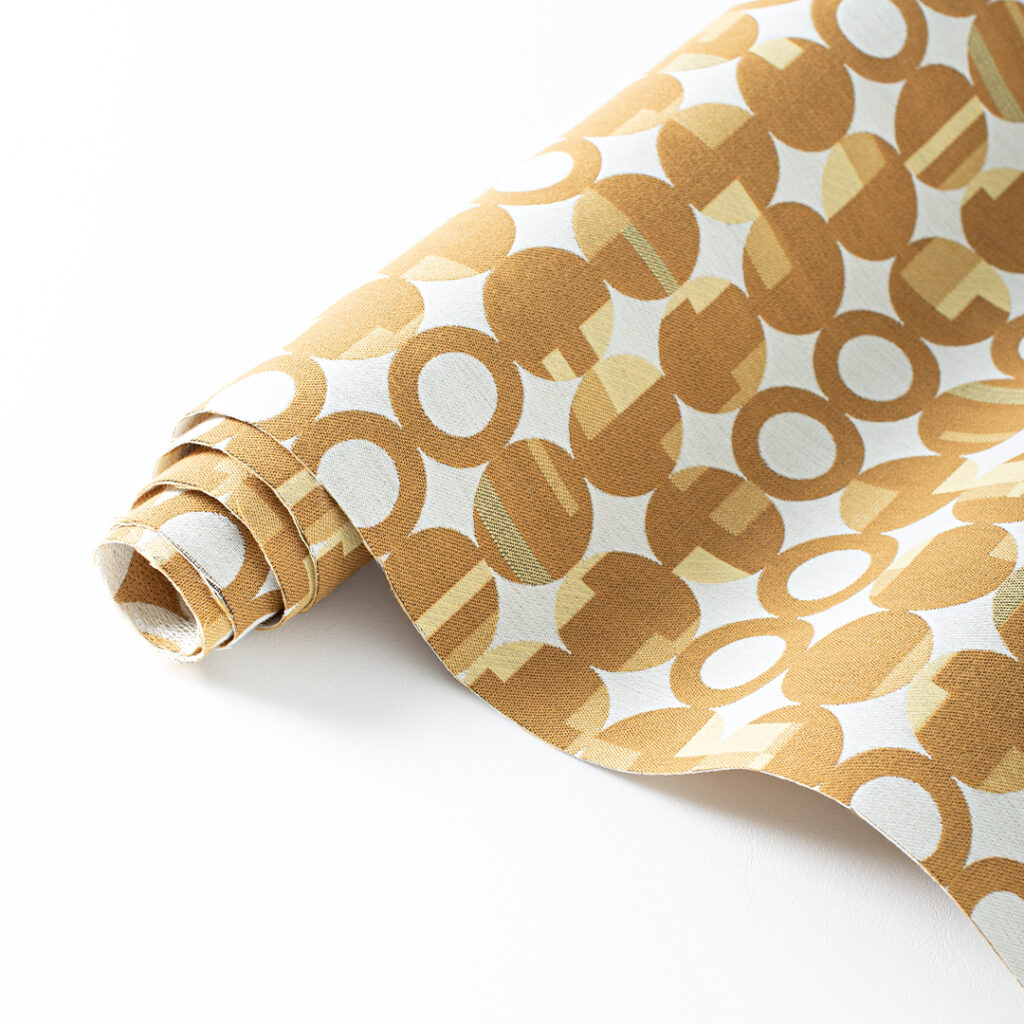 Enter to Win a Polaroid Camera!
Get camera ready and stop by Mayer to automatically be entered to win a Polaroid Camera + Film!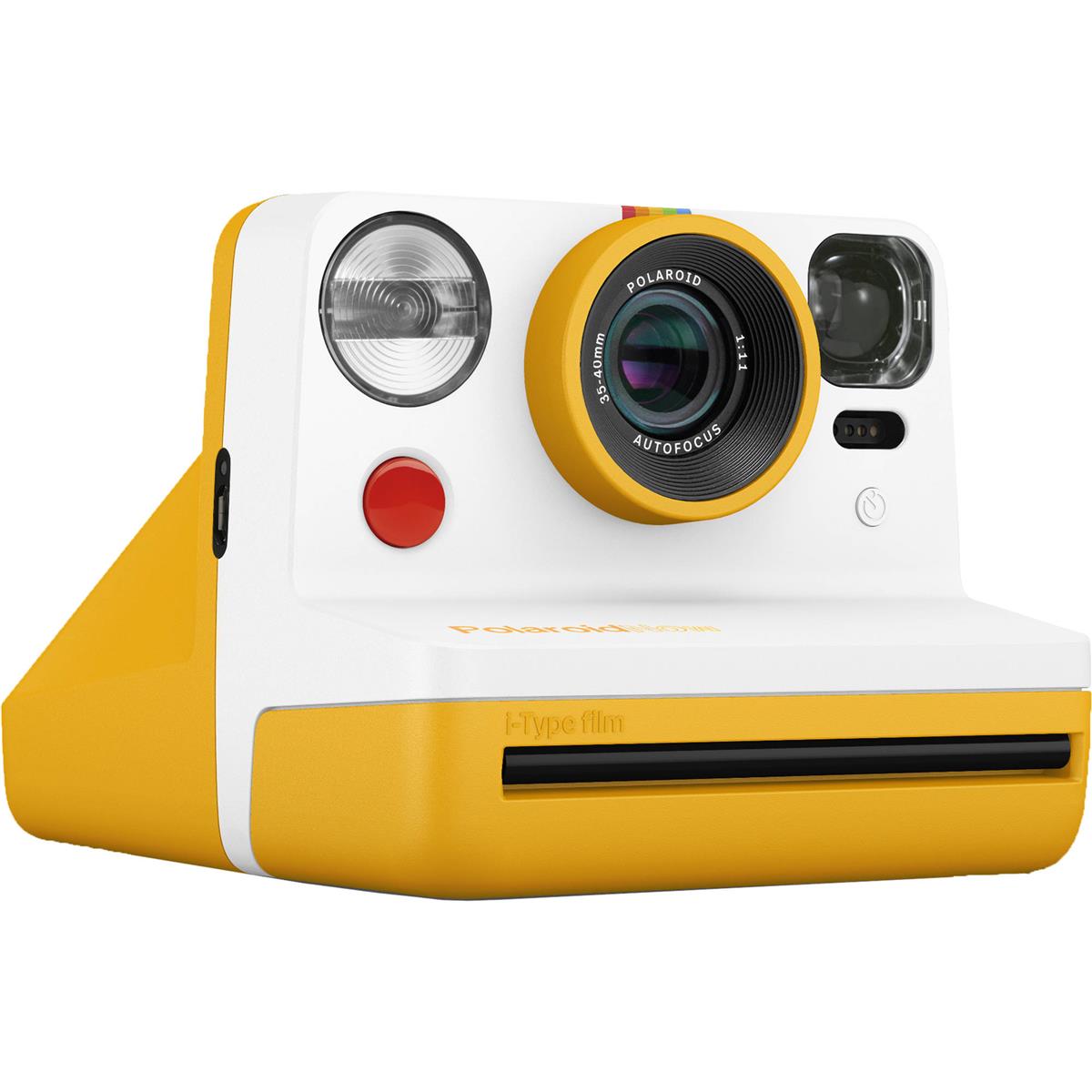 Extra entry:
Take a pic in Mayer Showroom
Post it on Instagram
Tag @mayerfabrics
#MayerSnapsNeoCon2023
1 winner per day. Winners announced each day via Instagram. Ensure that your Instagram profile is public when entering the contest so your post is visible in the feed. Private profiles will not be eligible to win.
Rules and Regulations
The winners will receive (1) Polaroid Camera and (1) 8 pack of film.
Shipping and Freight
Camera and film will be mailed to winner. Winner's ship to address must be deliverable to by Common Carrier.
Questions?
For all questions relating to the #MayerSnapsNeoCon2023 Contest presented by Mayer Fabrics, please contact marketing@mayerfabrics.com.
Complete official rules can be found below: