June, 27 2023 | 3 min read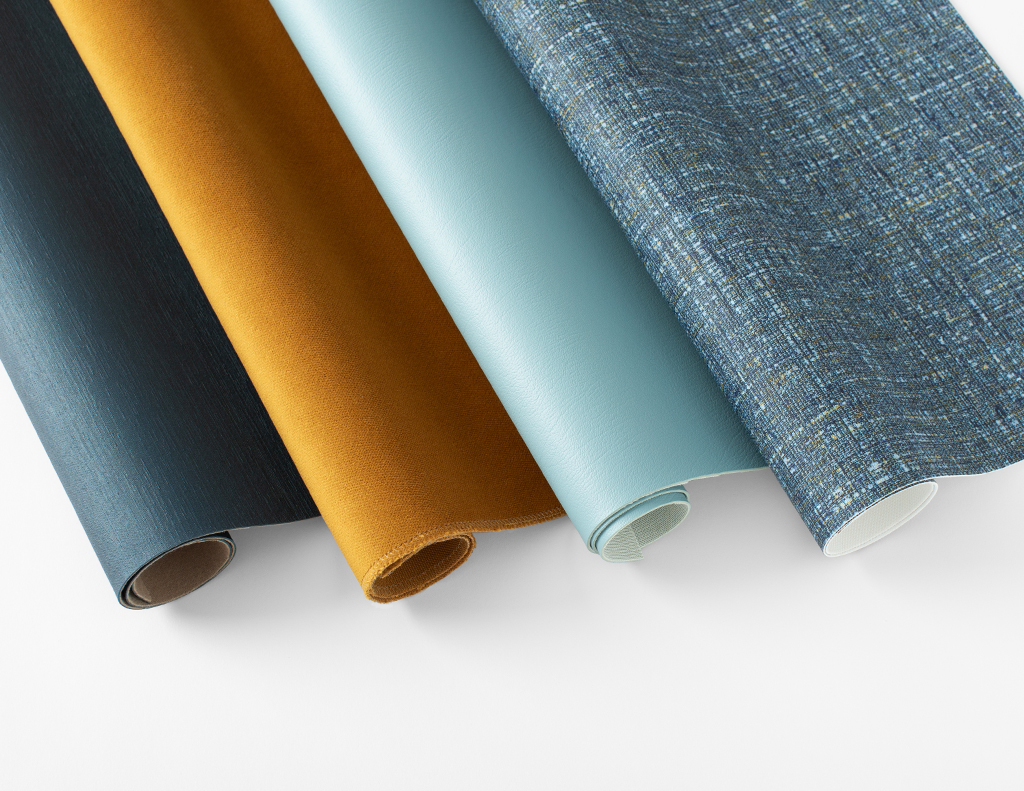 New Colors For Existing Mayer Favorites!
Launching July 2023, are new fresh and vibrant colors for two of our existing popular vinyl patterns All Seasons and Matka. In addition, we are proud to present a new multicolored phthalate-free vinyl, Belmont, and a luxurious velvet fabric, Delano, further expanding our range of high-quality textiles. We are excited to see how these new colors, multicolored vinyl, and luxurious velvet fabric will inspire designers and elevate the aesthetics of various spaces.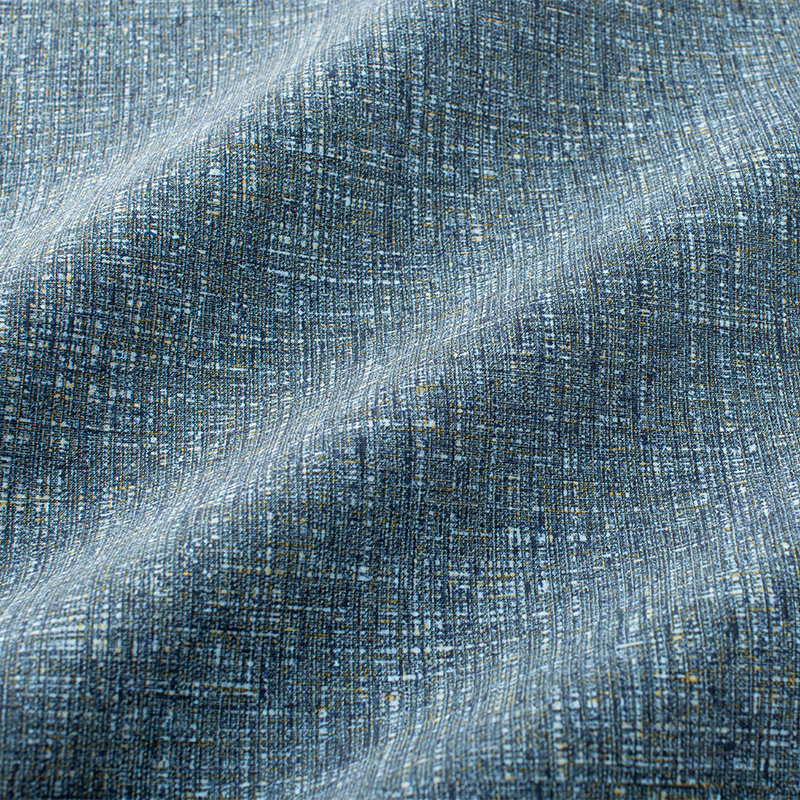 Belmont
Belmont's printed design emulates a multicolored woven textile creating layers of dimension. Featuring a canvas-like embossing enhances the so, tactile quality of this phthalate free vinyl. The refined color palette of Belmont lends to its inspiration of natural elements and fibers, each colorway accented with warm and cool hues.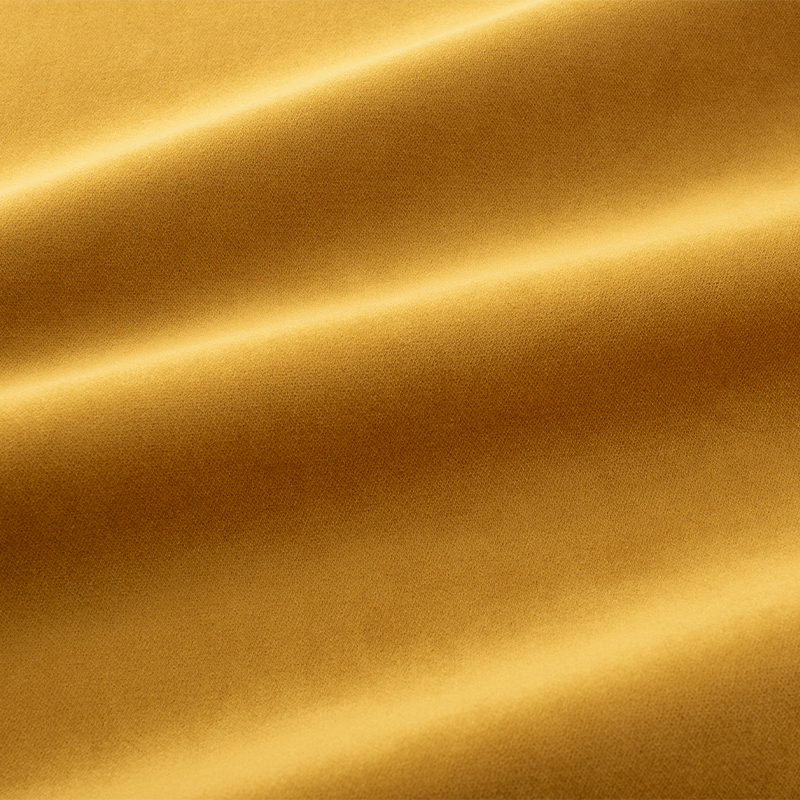 Delano
Delano is a velvet upholstery fabric styled with elegance and high performance. With its classical luxury aesthetic, Delano will be available in 31 colorways and is of exceptional value.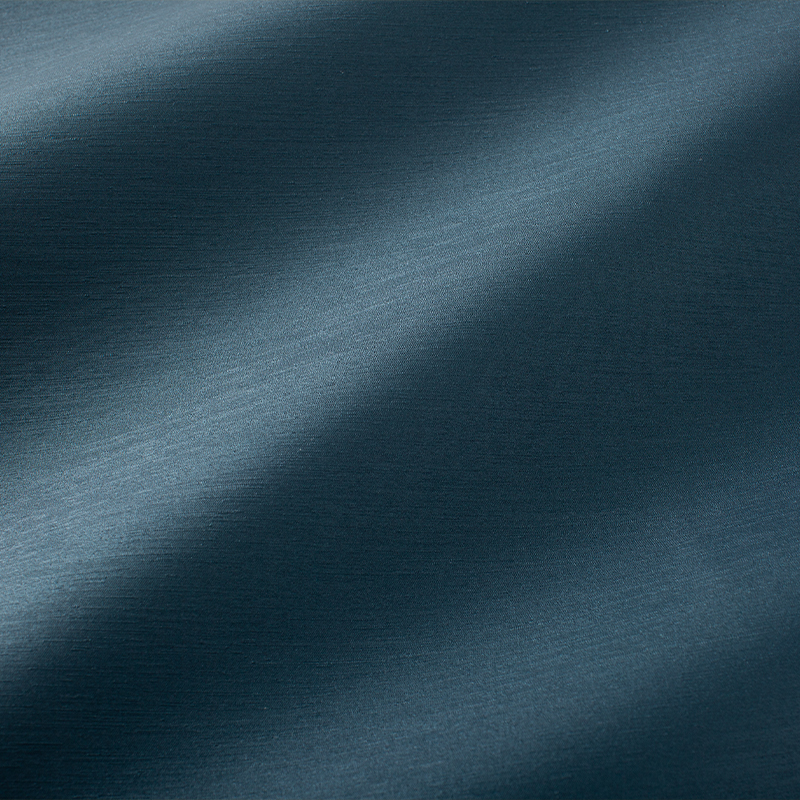 Matka – 21 NEW Colors!
The Matka recolor introduces 21 new colors! Matka features a phthalate-free vinyl upholstery with a unique surface texture that mimics silk. Available in a soothing palette of complex neutrals and warm grays to saturated gem tones, Matka is the perfect solution for any space needing elegance combined with performance attributes. New colors include: Thistle, Dusty Rose, Timber, Malbec, Chardonnay, Sage, Naval, Willow, Inkwell, Sterling, Aloe, Nickel, Pumice, Alpine, Gunmetal, Pebble, Mallard, Alloy, Fawn, Slate, and Cappuccino.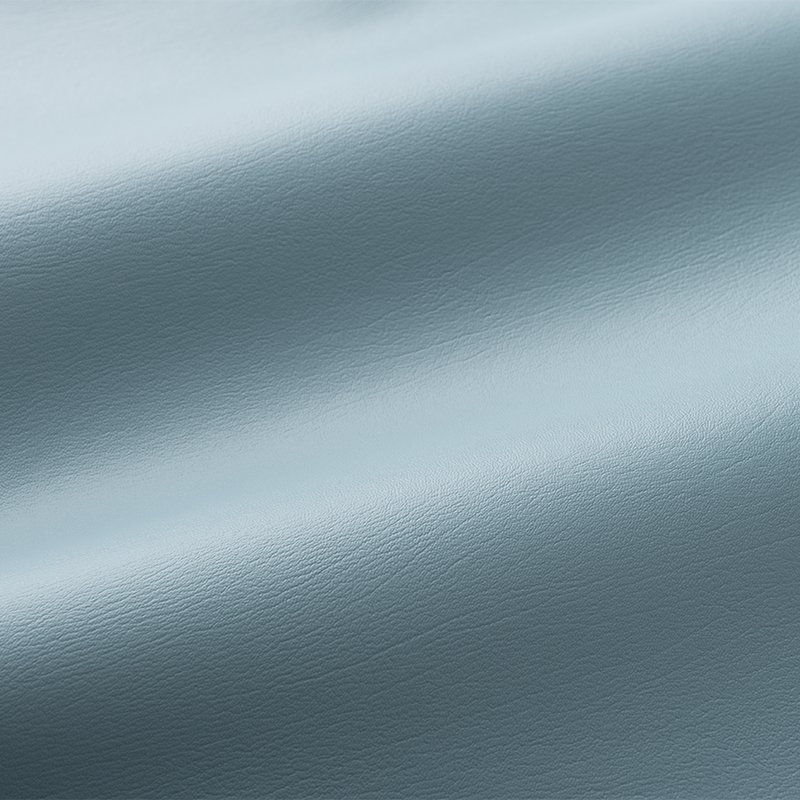 All Seasons – 14 NEW Colors!
The All Seasons recolor introduces 14 new colors! All Seasons is a Mayer favorite, with its leather like look, and high-performance qualities, this vinyl is engineered for indoor, outdoor, and marine upholstery. New colors include: Marigold, Aqua, Very Berry, Dream, Magenta, Leapfrog, Gris, Wheat, Red Cent, Blue Nile, Reflection, Regal Blue, Cerulean, and Grass.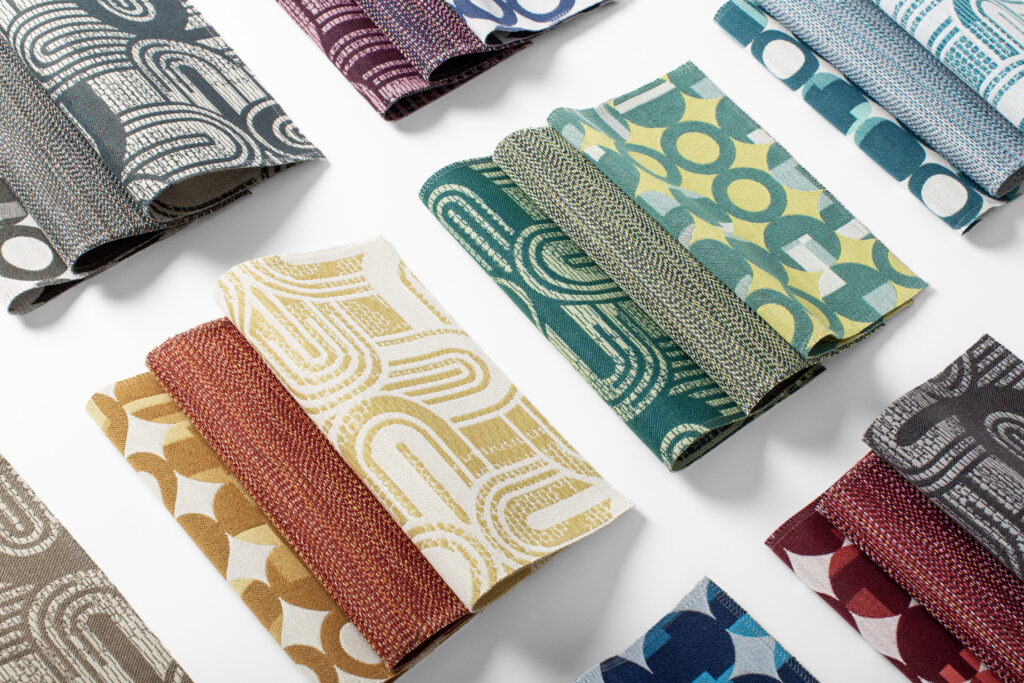 A Modern-Day Throwback.
Launching in August 2023 is the Revival Collection, a reflection on historical design movements, from the classical style of Beaux Arts, and sleek Art Deco architecture, to a modern-day throwback of retro interiors. This collection features three iconic high-performance woven upholstery patterns, Arc, Beaux, and Retro, that are designed to be a celebration of centuries of extraordinary architecture and interiors.
Each pattern will make a statement with their remarkable line work, geometric patterns, and vibrant colors. Standout in style with the Revival Collection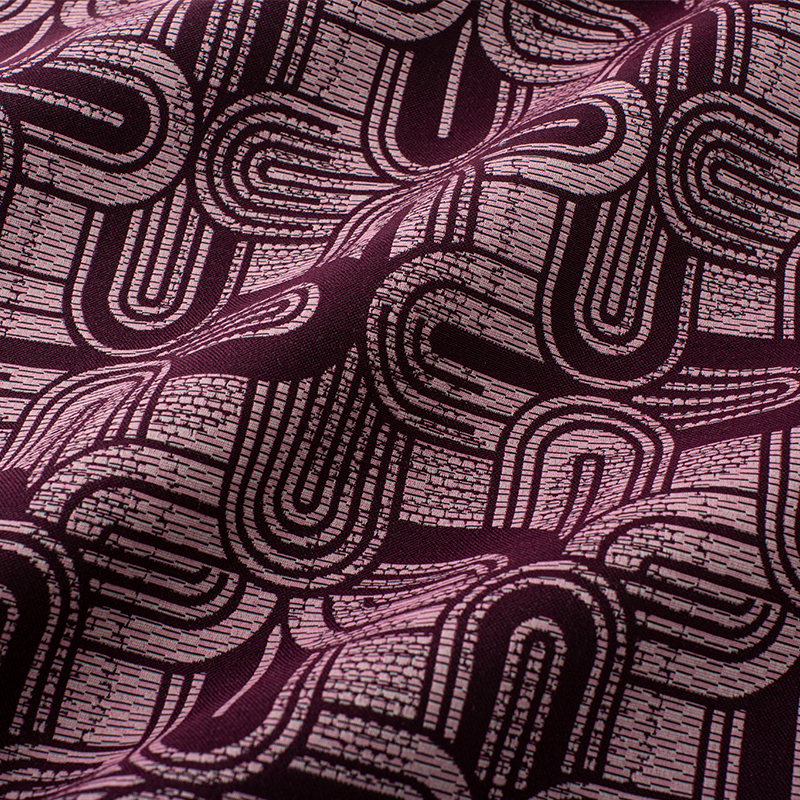 Arc
Characterized by its bold arching lines and symmetric design, Arc, is an interpretation of the sleek architectural design of the Art Deco movement. A movement known for its chic colors and sleek geometric patterns; Arc's vibrant color palette will be the focal point of upholstered furniture.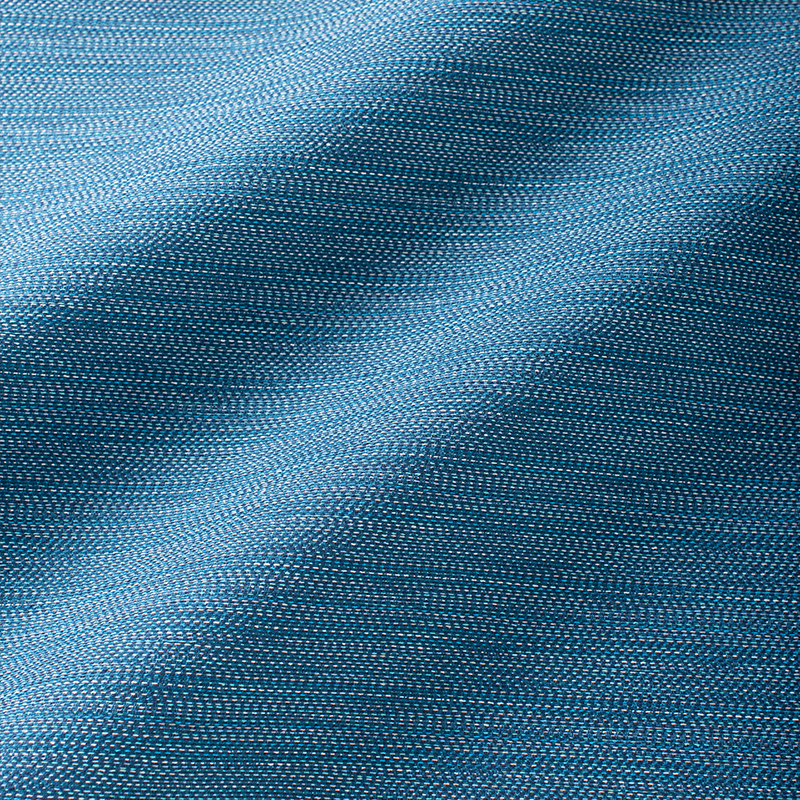 Beaux
Designed to make a formal statement, Beaux's fine needlepoint striping has a faint herringbone effect. The foundation of Beaux's color palette reflects architectural stone facades; in addition to richly saturated blues, greens, and purples all with multi-colored accents.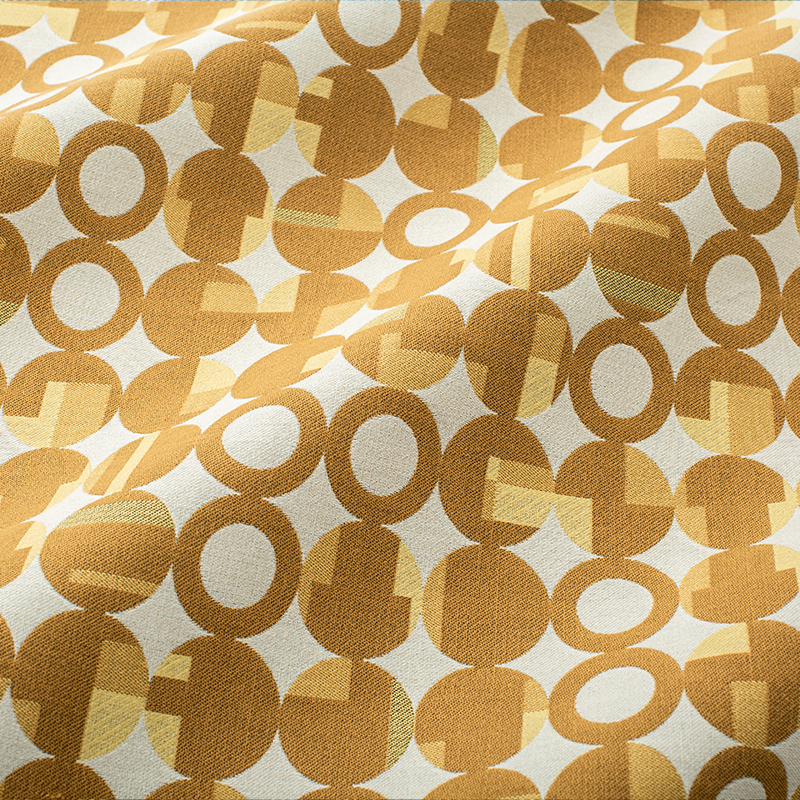 Retro
What's old is new again with Retro. A mid-scale pattern of repeating circles with colorways reminiscent of heritage interiors. Harvest Gold, Avocado, and Lavender are vintage colorways that continue to be iconic and remarkably fresh. Retro's nostalgic color palette and unique pattern, make this woven ideal for all markets.