August, 1 2023 | 1 min read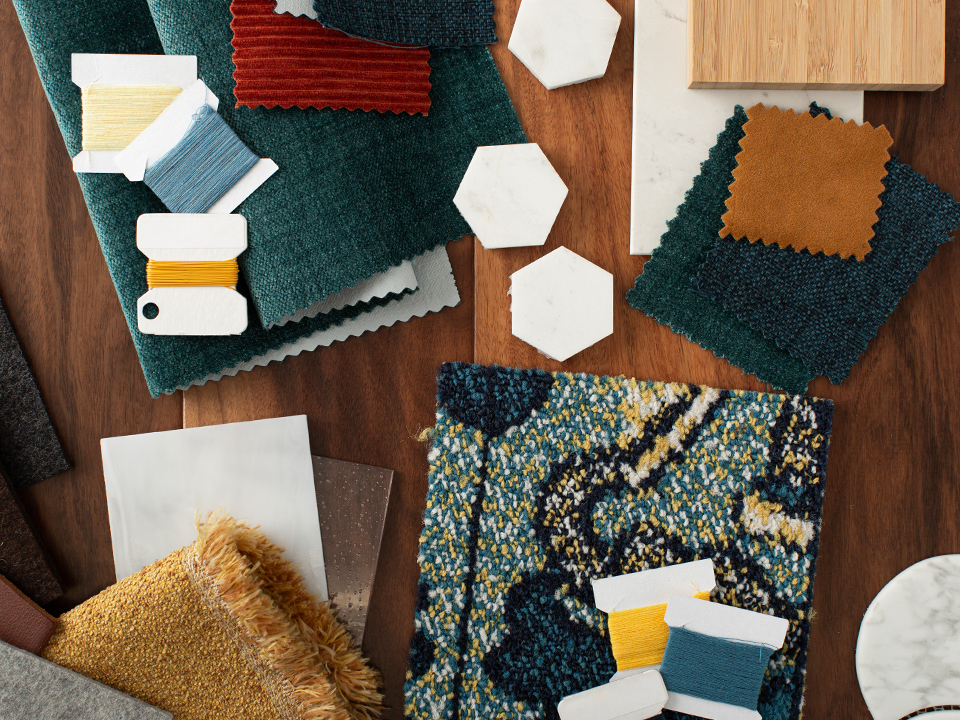 The Indianapolis chapter of ZeroLandfill is hosting their annual event at Mayer Fabrics headquarters Saturday, August 26th, 2023!
For more than a decade and a half, ZeroLandfill has been diverting discontinued samples from architects and designers from the waste stream, supplying local artists and educators with over 1,000,000 pounds of fabrics, carpet, glass and paint swatches that can be upcycled into works of art. At last year's event, a total of 20,560 pounds of material was saved from going to the landfill!
Share. Know a local Indy teacher, artist or craft fanatic looking for FREE materials for unique creations or classroom activities? Visit ZeroLandfill Indy's Facebook page for more details.
Donate. If you are an Indianapolis interior designer or architect interested in donating discontinued or spare samples, please contact zerolandfillindy@gmail.com to schedule a drop-off at the warehouse during the week of August 21st.
Volunteer. Don't have materials to donate but want to get involved in this week's event? Register as a volunteer to contribute to the sample sorting process and do your part to advance the green initiatives in the interior design industry.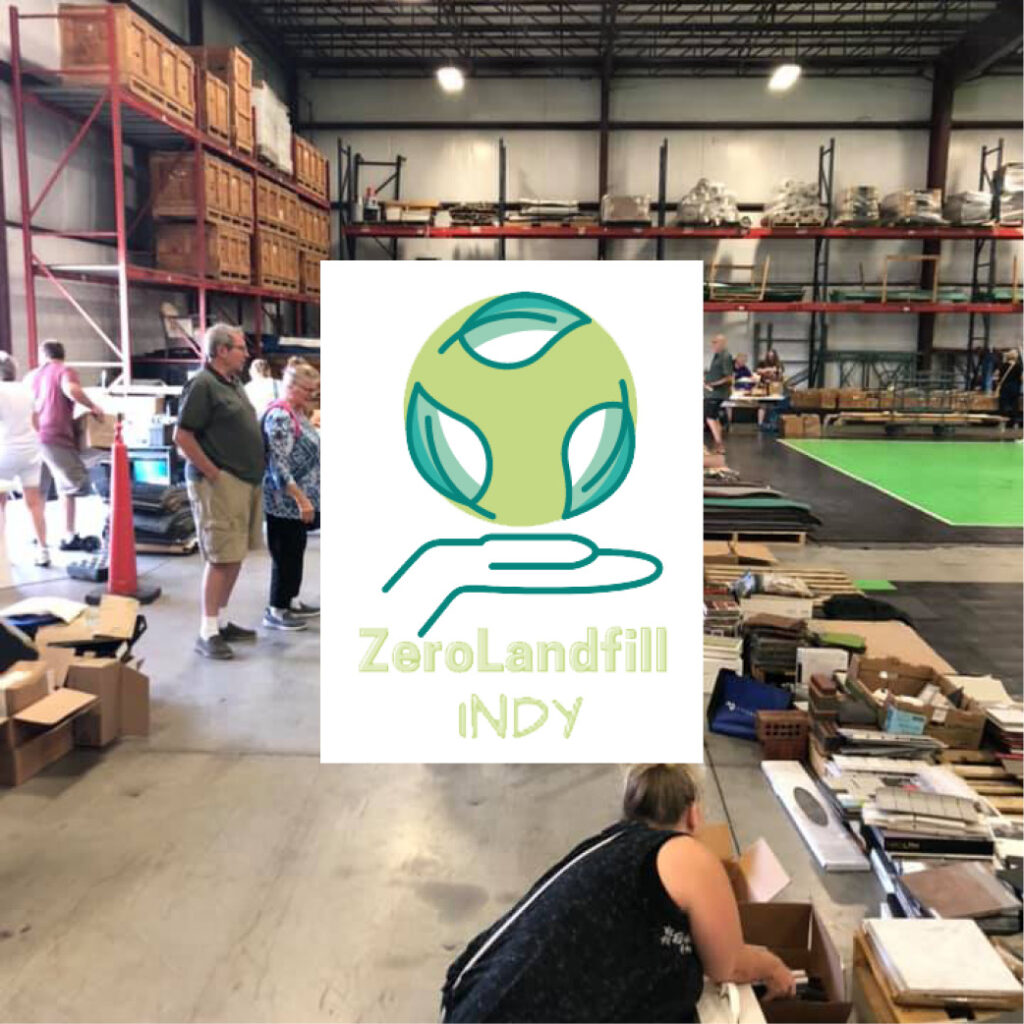 ZeroLandfill Indy 2023 Event
Date: Saturday, August 26th, 2023
Time: 9AM-3PM
Location: Mayer Fabrics Headquarters
500 S. Kitley Avenue, Indianapolis, IN 46219