September, 1 2023 | 2 min read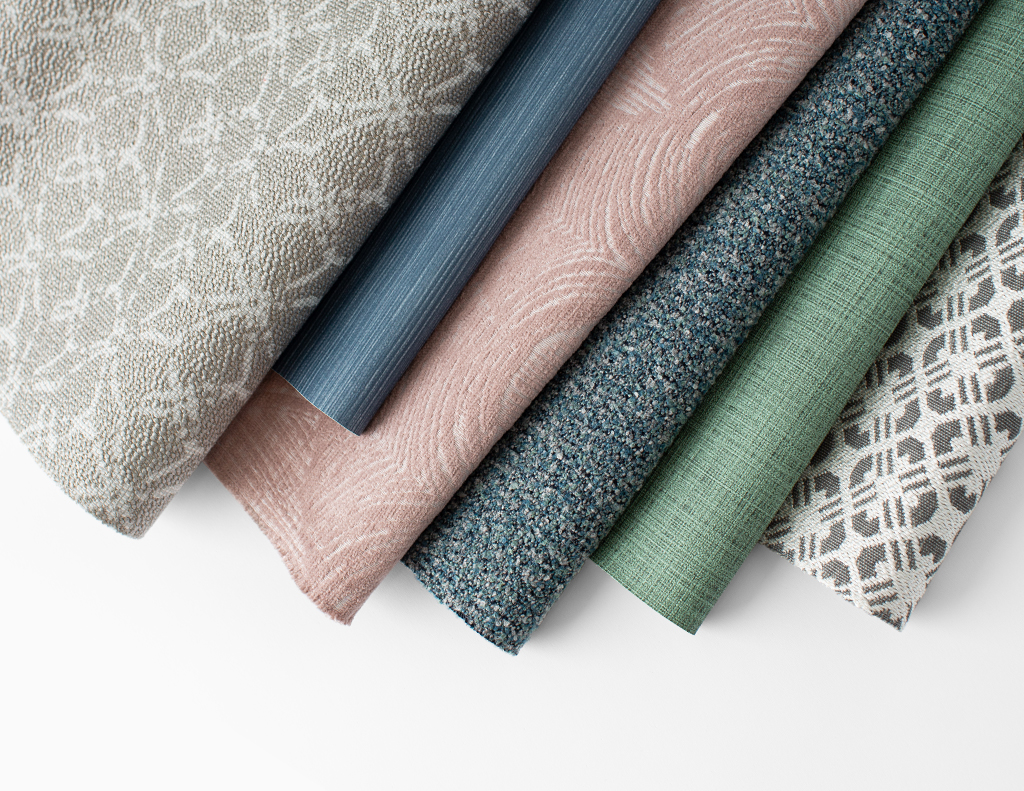 Indulge in the opulence of the Prestige Collection
Discover the elegance of the Prestige Collection and its three luxe woven Cryptons, two vinyls, and one Supreen upholstery fabric. Each pattern is designed with a unique texture, from dimensional twisted accent yarns to chunky boucle yarns, and the soft hand of sculpted velvet scallops. From bold and stunning to chic and subdued, experience the exceptional performance of these fabrics on your upholstered furniture. 
Memo sampling and complete specifications coming soon!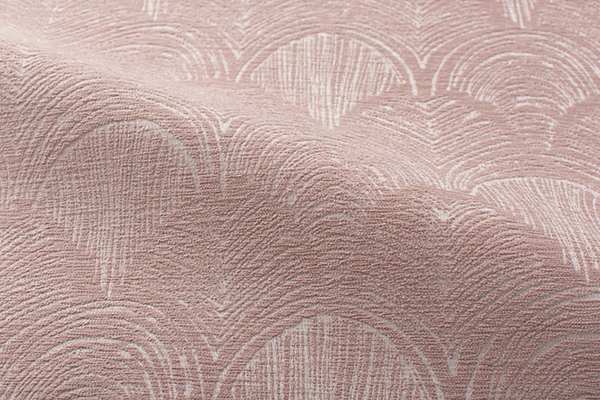 Fitz
A detailed interpretation of Art Deco's decorative scallops, Fitz is a Crypton fabric constructed of silky chenille fill yarns and a lustrous warp that defines each unique shell. Resulting in a glamorous textured and timeless scalloped pattern available in 10 exquisite colors.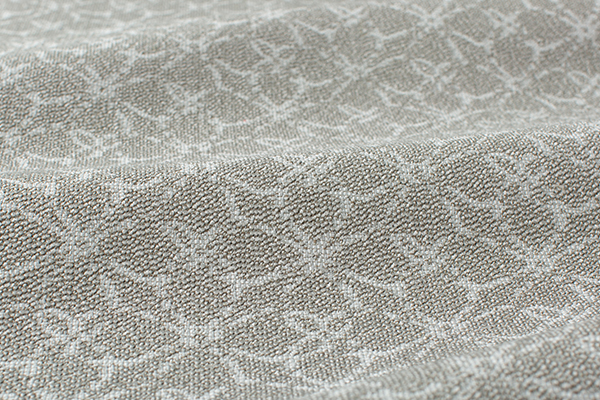 Harper
Inspired by overlapping organic shapes, Harper is a unique distressed geometric botanical. Its soft curving lines and intricate detail make this mid-scale Crypton fabric a standout. With the soothing colors of Lily, Bamboo, and Primrose to enchanted colors of Marigold, Carnation, and Indigo, Harper is suitable applications in modern and transitional interiors.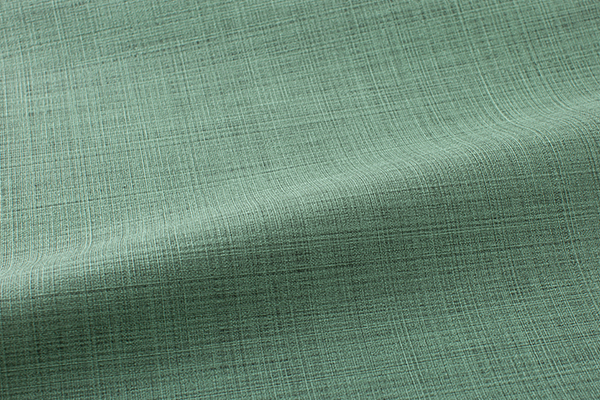 Lyric
Lyric features a classic linen print with a sophisticated and generous range of 18 colors that includes foundational neutrals and delightful pops of on-trend options, this classic vinyl textile is both fresh and timeless.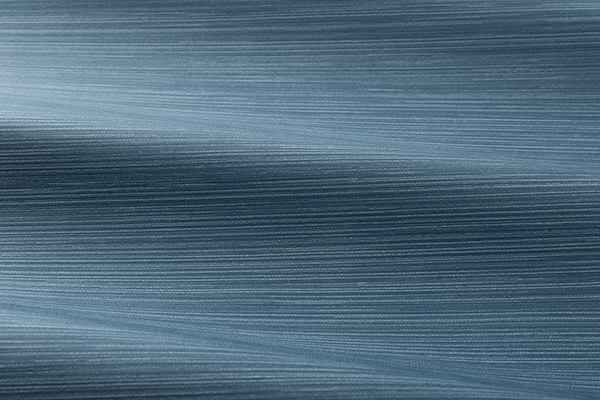 Sonnet
With a hint of allure, Sonnet, showcases a watery linear strie, a fine silky slub emboss, and a soft poetic color palette. Featuring 24 colors and of exceptional performance, this vinyl is ideal for use in healthcare and senior living environments.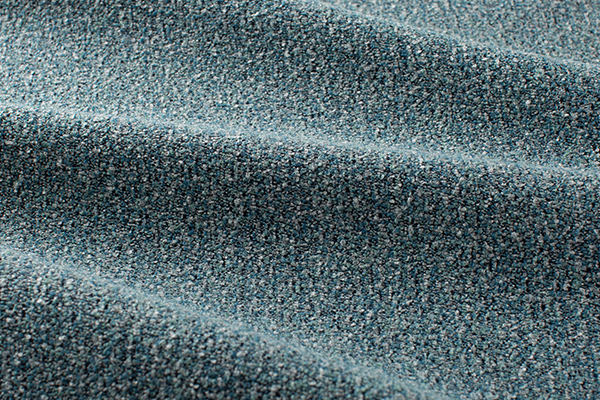 Utopia
The newest addition to our Supreen offering, Utopia is influenced by the classic tones of tailored suiting. This cozy and inviting boucle fabric is speckled with multicolored yarns giving the fabric a warm woolly sweater feeling. Cuddle up in the performance and soft hand of Utopia.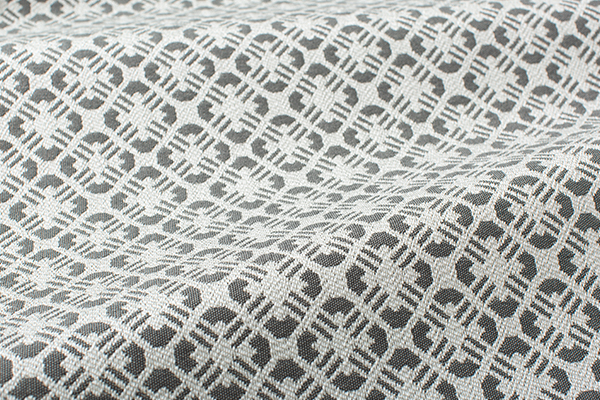 Webster
Webster is a midscale Crypton design of luminous linework. Multi-colored twisted accent yarns create a network of layered lines that add dimensional interest to the fabric. Available in 9 colorways, Webster is suited for dining to club chairs in heavy traffic spaces.