September, 5 2023 | 2 min read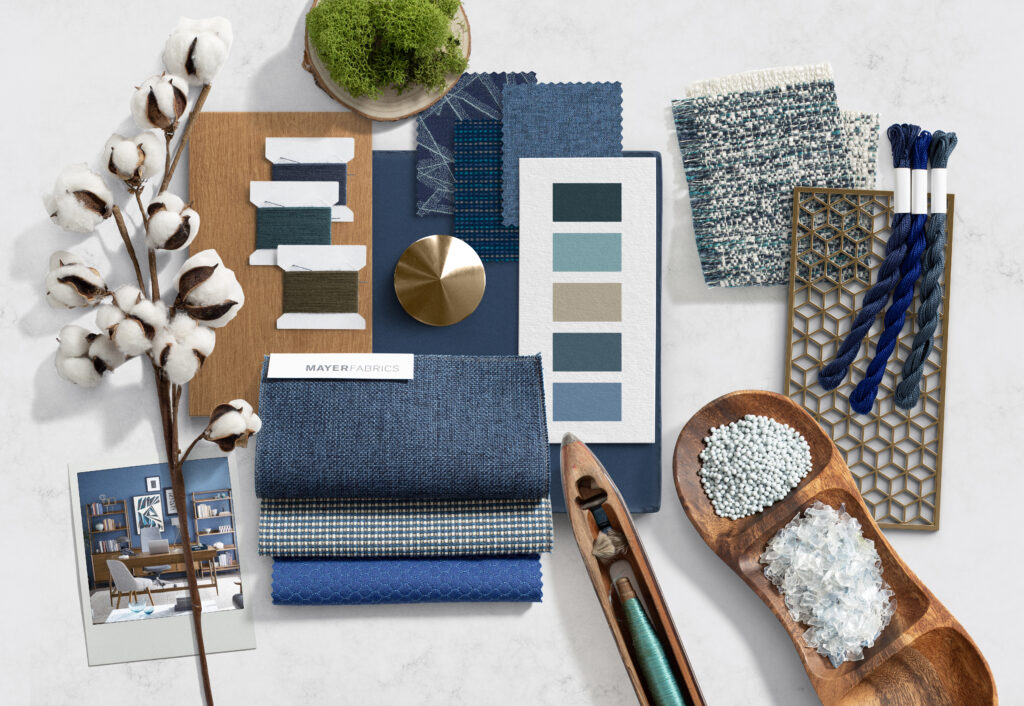 Designation: General
Learning Level: Intermediate
Subject Code: 3. Interior Design Education/ 1. Instruction
Accreditation: (1) IDCEC CEU | CEU-119163 | AIA & GBCI Approved
Duration: 1 Hour
About This Course
The presentation will take you on a journey through the development process, from start to finish, of a woven textile. Each stage of the process; the initial inspiration of a design, how a yarn is manufactured dyed and utilized, the importance of the loom and weaving, to other considerations like performance guidelines and finishing, will be explored and explained. Through inspiration and education, you will walk away with a renewed appreciation for the fabrics you specify on a project.
Presented by: Kimberle Frost, Mayer Fabrics
Session 1: Thursday, September 28th, 2023, 2:00PM-3:00PM (EST)
Session 2: Thursday, October 26th, 2023, 2:00PM-3:00PM (EST)
** Provide your IDCEC # at registration and we will report your attendance to the IDCEC on your behalf .**
November and January dates coming soon!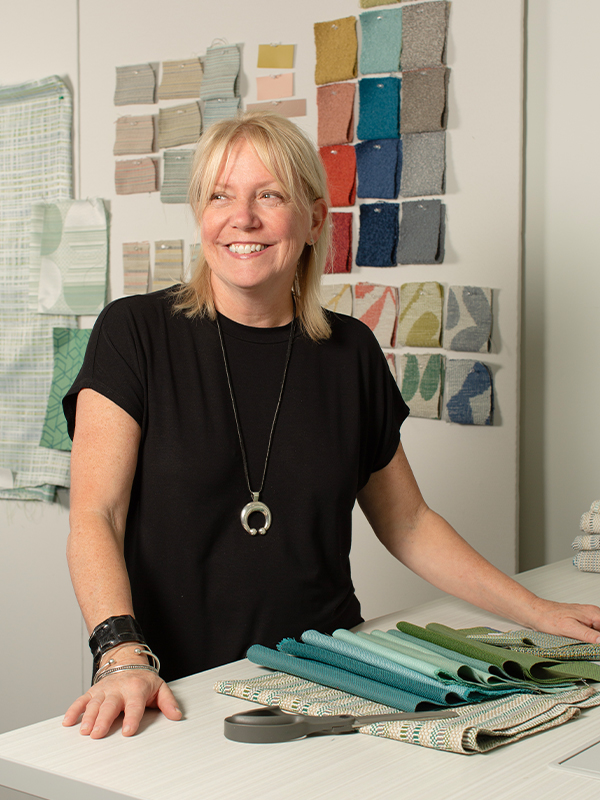 About the Presenter
Kimberle Frost, an award-winning textile designer and colorist, has over 25 years of experience as an independent consultant offering services in textile design and styling, color consultation, and textile marketing in both the contract and residential markets. Frost is recognized for her broad range of design and technical expertise along with her strong color sensibility in woven and coated textiles, rugs, and hard surface finishes.
Frost formed her consulting studio in 1991, specializing in design, color, and marketing, and since has been engaged in a wide range of color and design projects. Her impressive portfolio includes work for highly regarded contract and residential companies such as Maharam, Designtex, Robert Allen, Mayer Fabrics, Wolf Gordon, Momentum, CF Stinson, Arc Com and Ultrafabrics.
She is a member of the Association for Contract Textiles and is on the advisory board for the Museum of International Folk Arts bi-annual design summit.
In addition to her textile work, she and husband, Chris, share a passion for craft and own a working ceramics studio and mercantile, offering daily classes and a charming shop filled with local and global findings.
Frost has two children and lives with her husband in New York.  She loves to cook, entertain friends and family, and feed her passion for color and design through her extensive travels.