December, 27 2021 | 2 min read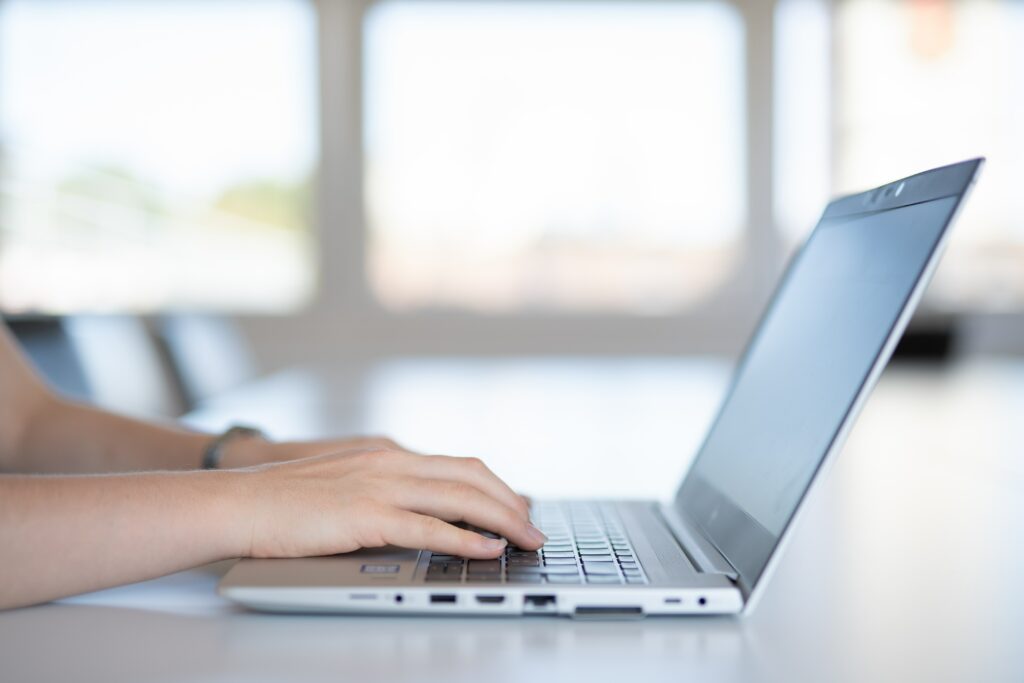 To Our Valued Mayer Customers:
The Mayer Fabrics 2022 Price List is available for download and will take effect January 10, 2022.
To access your price list, login to your user account, navigate to your main account page, and find 'Price Lists' in the left-hand panel. Should you not yet be registered with an online profile, please register with your Customer Account Number which can be found on your invoice.
If you need assistance with this, please reach out to your Account Manager or Customer Service at customerservice@mayerfabrics.com. All customers are given the option to download an all-products price list or individual lists by product category based on the items you grade. This is especially helpful for those with graded-in programs.
Lastly, if you have a TexTile3D site please submit your new 2022 graded list to Special Projects Manager, Christine Worley at christine@mayerfabrics.com as soon as possible. Mayer wants to provide customers with the most accurate information when cross-promoting our brands on our website.
A Note for our Program Partners:
In the past you have received a customized price list via email from our Special Projects Manager, Christine Worley. We now have the capability to input custom price lists into our system that allow you to download your price list yourself. You will not be receiving a separate email with your price list this year. We ask that you utilize this new feature to download your pricing through our website. Our Program Partners are suggested to download their desired price list in Excel format for ease of use.
Feel free to reach out to us with questions. The Mayer Fabrics family appreciates you and your loyalty to our brand. We look forward to a continued partnership with you in the years to come!