December, 22 2021 | 1 min read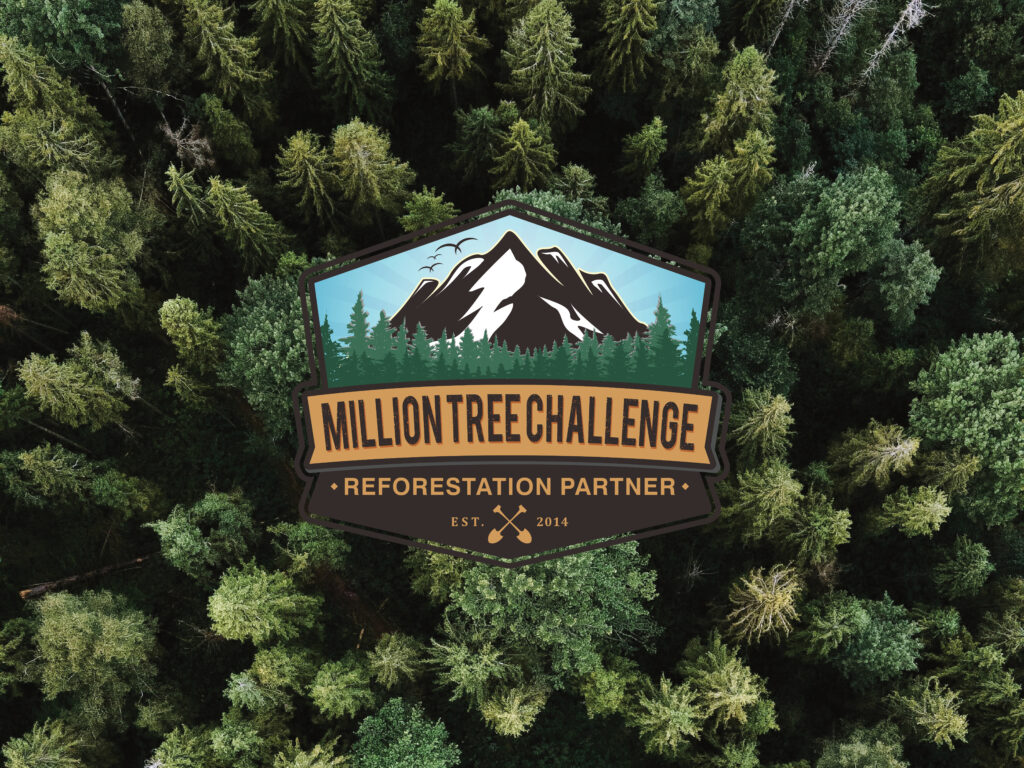 As 2021 comes to a close, we're thankful for all of our clients and partners that continue to support Mayer Fabrics in our mission to provide exceptional, stylish textiles at a great value.

This holiday season, on behalf of our customers, Mayer Fabrics is partnering with One Tree Planted to join the Million Tree Challenge.
The Million Tree Challenge, supported by their reforestation partner One Tree Planted, is planting 1 million trees in 150 National Forests across 43 states in the US that are in need of restoration.
As an official partner, Mayer Fabrics has committed to planting 10,000 trees aiding in the relief of animal habitats, biodiversity and reforesting areas impacted by forest fires.
While developing sustainable products has always remained a core consideration for Mayer Fabrics, contributing to the overall health and well-being of the environment is equally impactful.
To learn more about One Tree Planted and the Million Tree Challenge, please visit onetreeplanted.org.