January, 3 2022 | 2 min read
Mayer Fabrics is pleased to announce our full selection of products are available on Mercato Place – an exclusive place for designers that offers a simple way to research and find the most current, highest-quality materials from trusted industry leaders.
Explore fabrics and textiles from exclusive distributors, or search easy-to-use resource libraries, and everything in between. Want to view Mayer's fabric selection? Head over to Mayer Fabrics brand page on mercatoplace.com.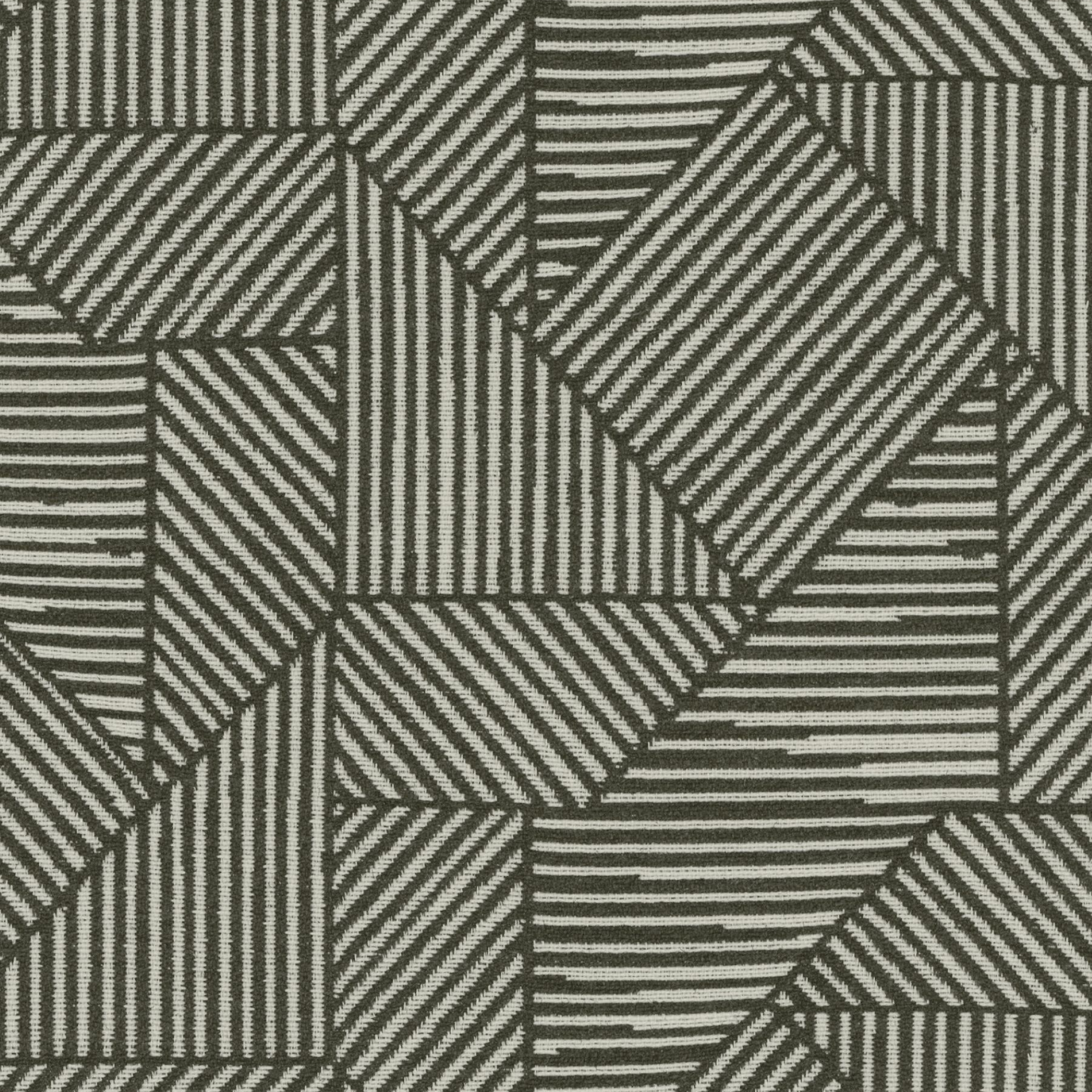 Curated, Not Cluttered
Mercato Place is an exclusive place where manufacturers, distributors, and designers can meet. It's the easiest place for specifiers to find the most current and highest-quality material samples from industry leaders. Designers won't get lost traveling down paths that may lead to outdated, unavailable, or inferior products. They'll be in a curated place that embraces the best and brightest in the industry with a promise to support and nurture both the designer of the material and the space.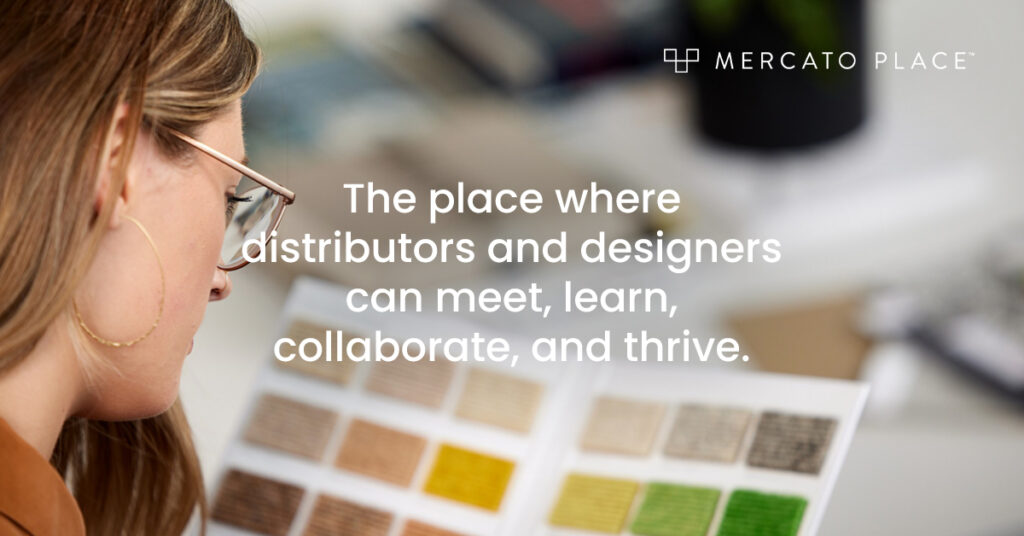 A Responsible Resource
One place, centrally located, that can fulfill both designer, distributor, and manufacturing needs. Whether the request is for one 6-by-6 sample or a collection of materials for that next project, it's all here and on hand. This model is both simple and responsible; manufacturers aren't forced to ship to multiple facilities and designers take comfort in knowing their samples are current and in sync. Overall, there is less waste of product and environmental impact.
To take steps to reduce carbon footprints even further, designers can opt for Standard or Priority Shipping methods that contribute to a greener, more sustainable future.
"There is a dramatic difference in shipping methods from a carbon footprint standpoint. Shipping next day air emits 5 times more carbon than shipping ground."

Mercato Place
Need a few samples for a meeting the next day? Express Shipping is still available upon request. Standard Shipping, Priority Shipping, and Express Shipping deliver your order within 2-5 days, 1-2 days, and overnight respectively. All orders received before 7 pm EST will ship the same day.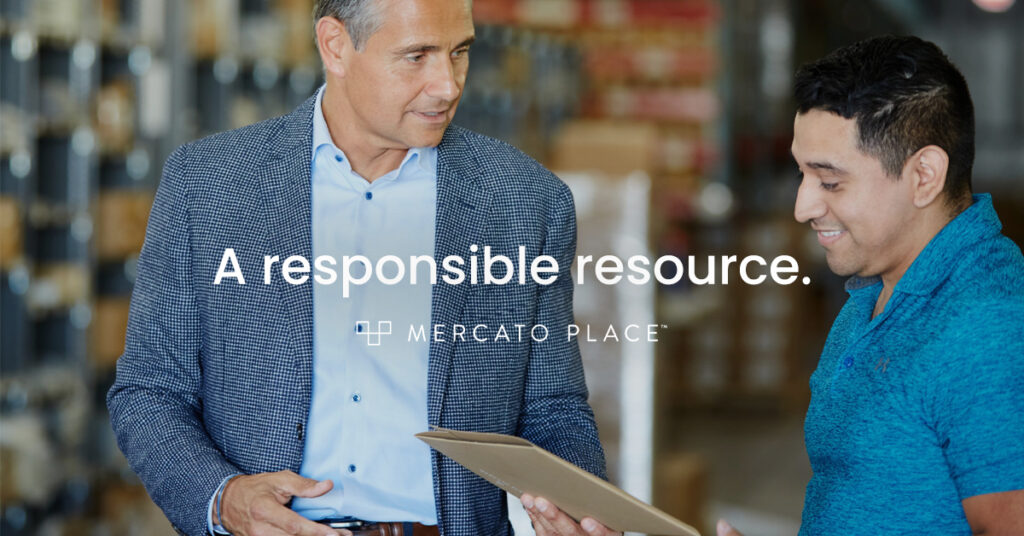 Million Tree Challenge Partner
Mercato Place joined the Million Tree Challenge. With each registration at Mercato Place they will plant one tree and have committed to planting a minimum of 10,000 trees in US National Forests in 2022. Trees clean our air and water, create habitats for biodiversity, contribute to our health and wellbeing, and create jobs for social impact.
In December 2021, Mayer Fabrics partnered with One Tree Planted to join the Million Tree Challenge. While developing sustainable products has always remained a core consideration for Mayer Fabrics, contributing to the overall health and well-being of the environment is equally impactful. Read more about Mayer Fabrics' contribution to the Million Tree Challenge on our news page.