July, 6 2022 | 2 min read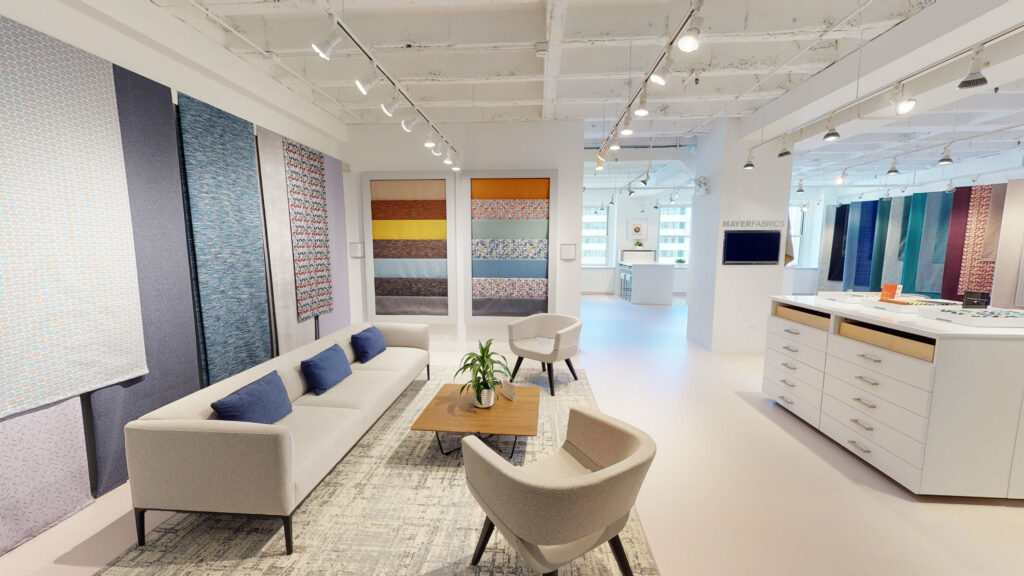 Want to relive NeoCon 2022? We've compiled a list of highlights that will transport you back to Showroom 1173 at theMART.
Design definitely made a statement in Chicago this year as exhibitors from around the world joined together for another unforgettable NeoCon. Thank you to all of the collaborators who ensured that NeoCon 2022 was a success and granted us the opportunity to showcase our newest patterns to the design community last month.
Before we begin planning for NeoCon 2023, let's reminisce on the designs, innovations and celebrations that made Mayer Fabrics Showroom 1173 an essential stop on Floor 11.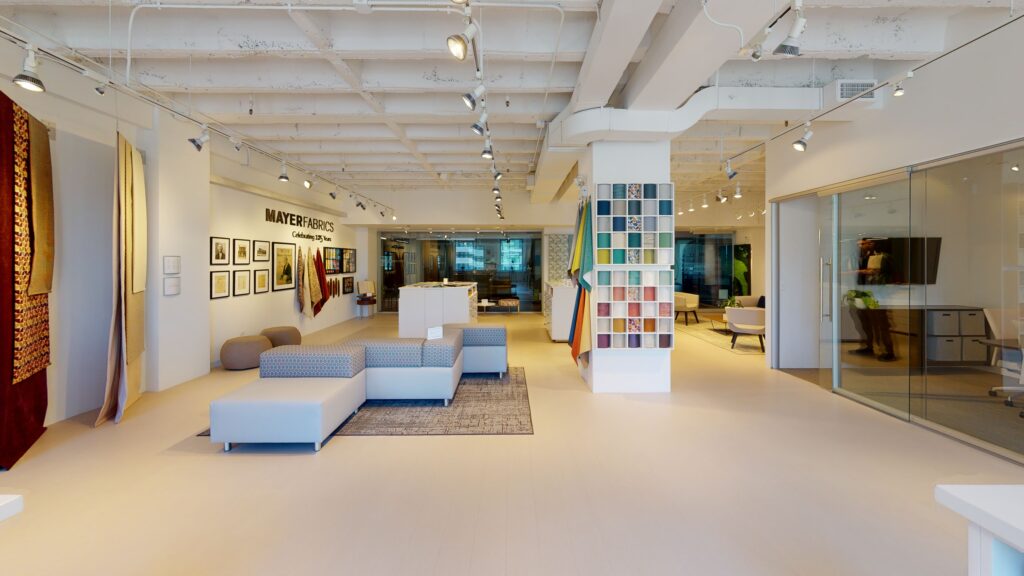 Featured Showroom Patterns
Pattern, color and cleanability took precedence this year in Showroom 1173. Launching in tandem with tradeshow season and NeoCon 2022, the vibrant patterns featured are celebratory of our history in the textile industry.
For information about the upcoming coated products and Supreen™ prints, please contact your Mayer Fabrics Account Manager. To view our latest patterns, visit the 'New Product' page to sort by type, style, color, abrasion, features and cleaners.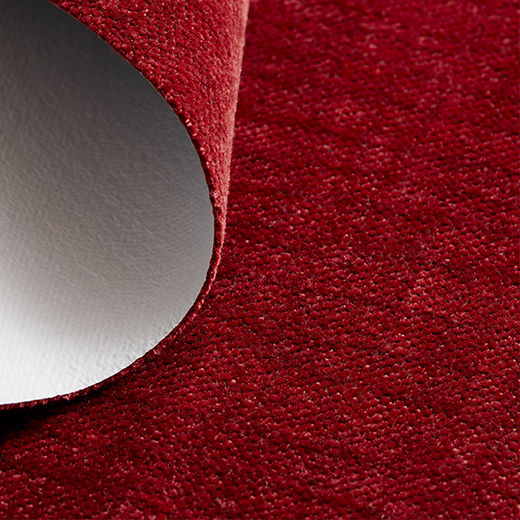 Take A Virtual Tour
Navigate through our expansive Chicago showroom at theMART and select your favorite products. Want to stop by a Mayer showroom in person? Visit our Showrooms page to find a location near you.
Mayer Fabrics Legacy Wall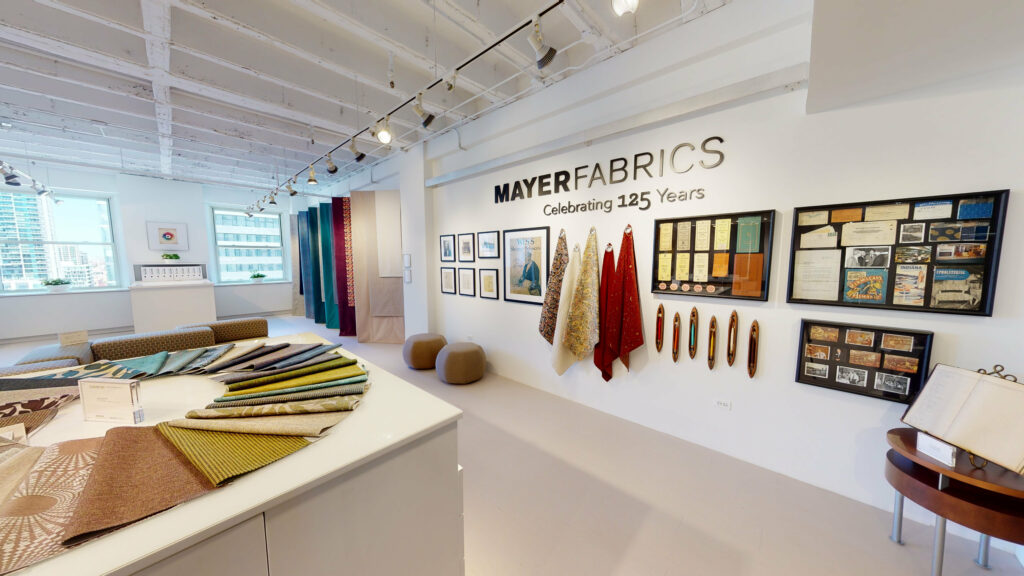 A centerpiece of the showroom, the Mayer Fabrics Legacy Wall overviewed our journey to become one of the midwest's oldest textile distributors. For more than 125 years, Mayer Fabrics has bridged the gap between design, durability, sustainability, and affordability. While the interior design industry has changed drastically over the last century, we strive to remain a family-oriented business that stays true to our simple beginnings as a brick-and-mortar upholstery shop.