May, 11 2022 | 4 min read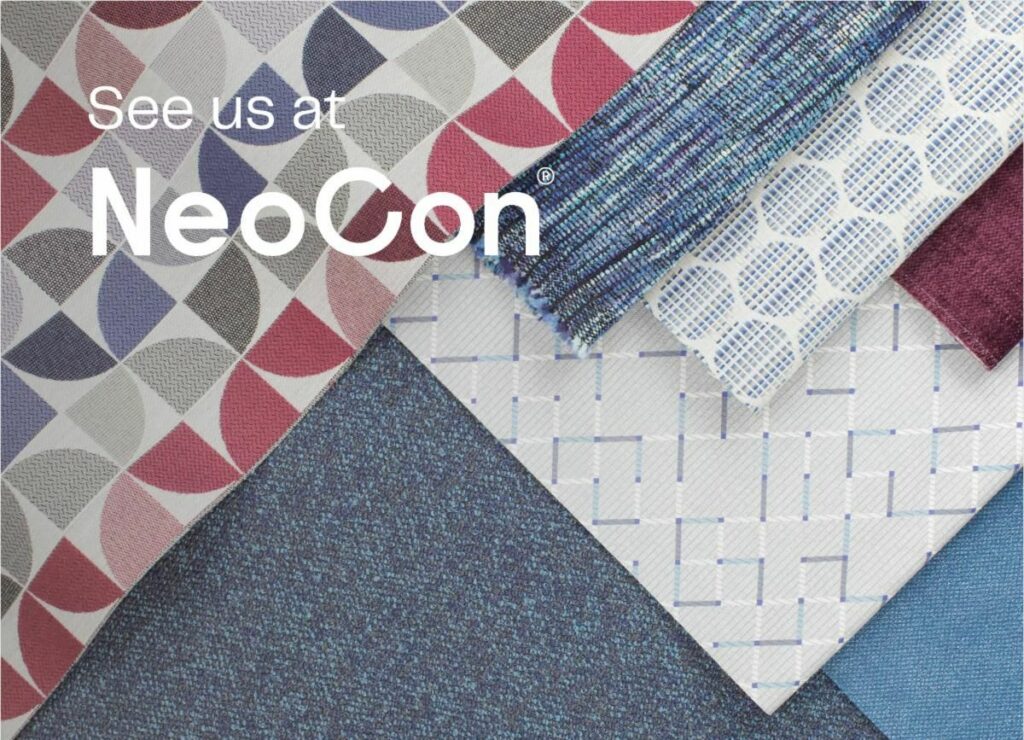 Celebrating 125 Years!
We're celebrating our 125th Anniversary all year with a series of exciting product launches designed for healthcare, senior living, hospitality, education, corporate and retail environments. Join us in Showroom 1173 to see what's new and what's next in our product selection and celebrate 125 years of inspiring fabrics at our cocktail party.
#Mayer125 Cocktail Party
Celebrate 125 years with us! Sip on an assortment of drinks and cocktails and choose from a selection of small bites at the #Mayer125 Cocktail Party. Learn more about the history of Mayer Fabrics and dive into some background knowledge about the textile industry in Showroom 1173.
Date: Monday, June 13th, 2022
Time: 3:30 – 5:30 PM
Location: Mayer Fabrics Showroom #1173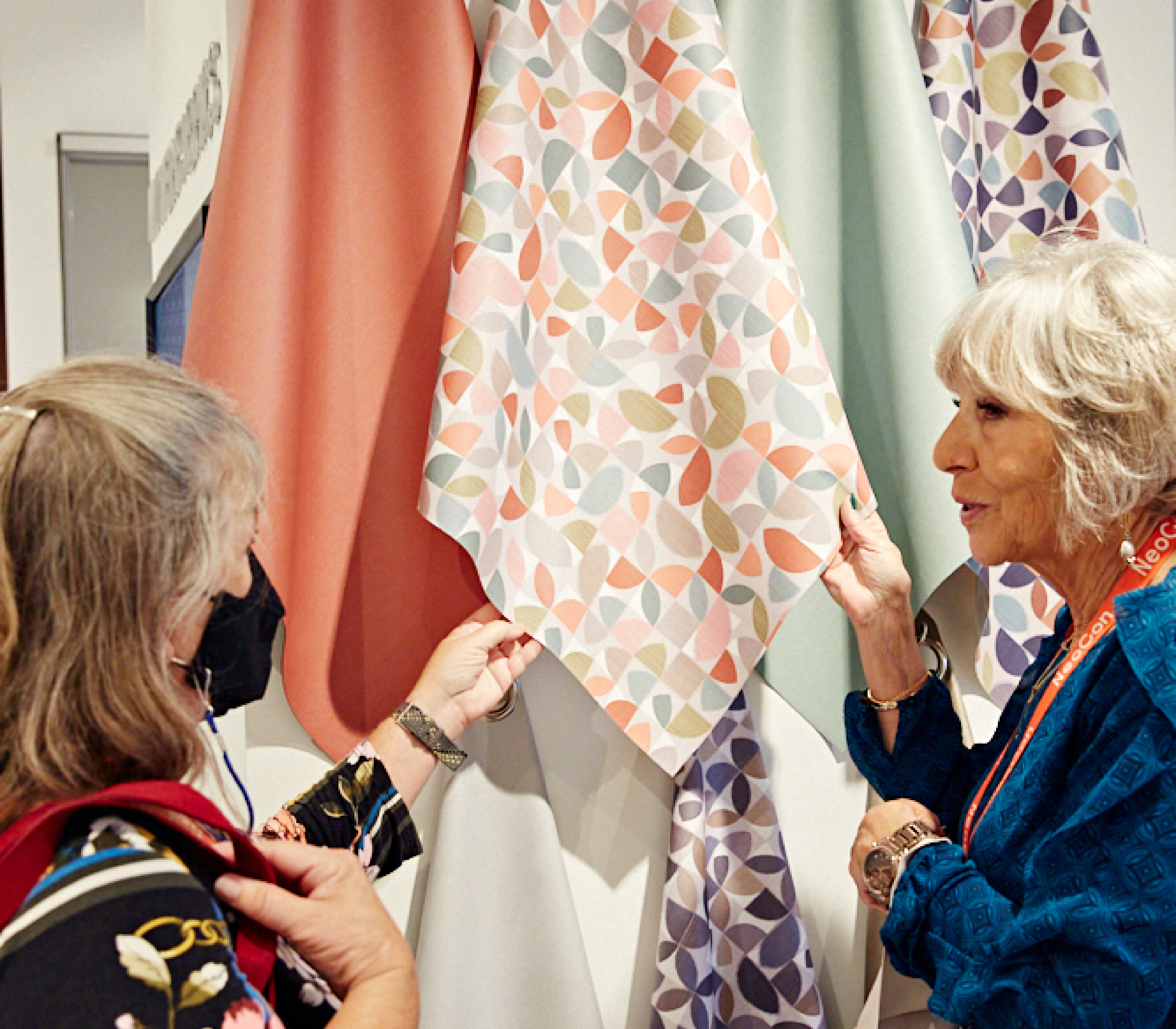 Legacy Wall
For more than 125 years, Mayer Fabrics has bridged the gap between design, durability, sustainability, and affordability. While the interior design industry has changed drastically over the last century, we strive to remain a family-oriented business that stays true to our simple beginnings as a brick-and-mortar upholstery shop.
Stop by our 'Legacy Wall' in Showroom 1173 to learn more about the history of the textile industry and Mayer Fabrics' journey to become one of the midwest's oldest textile distributors.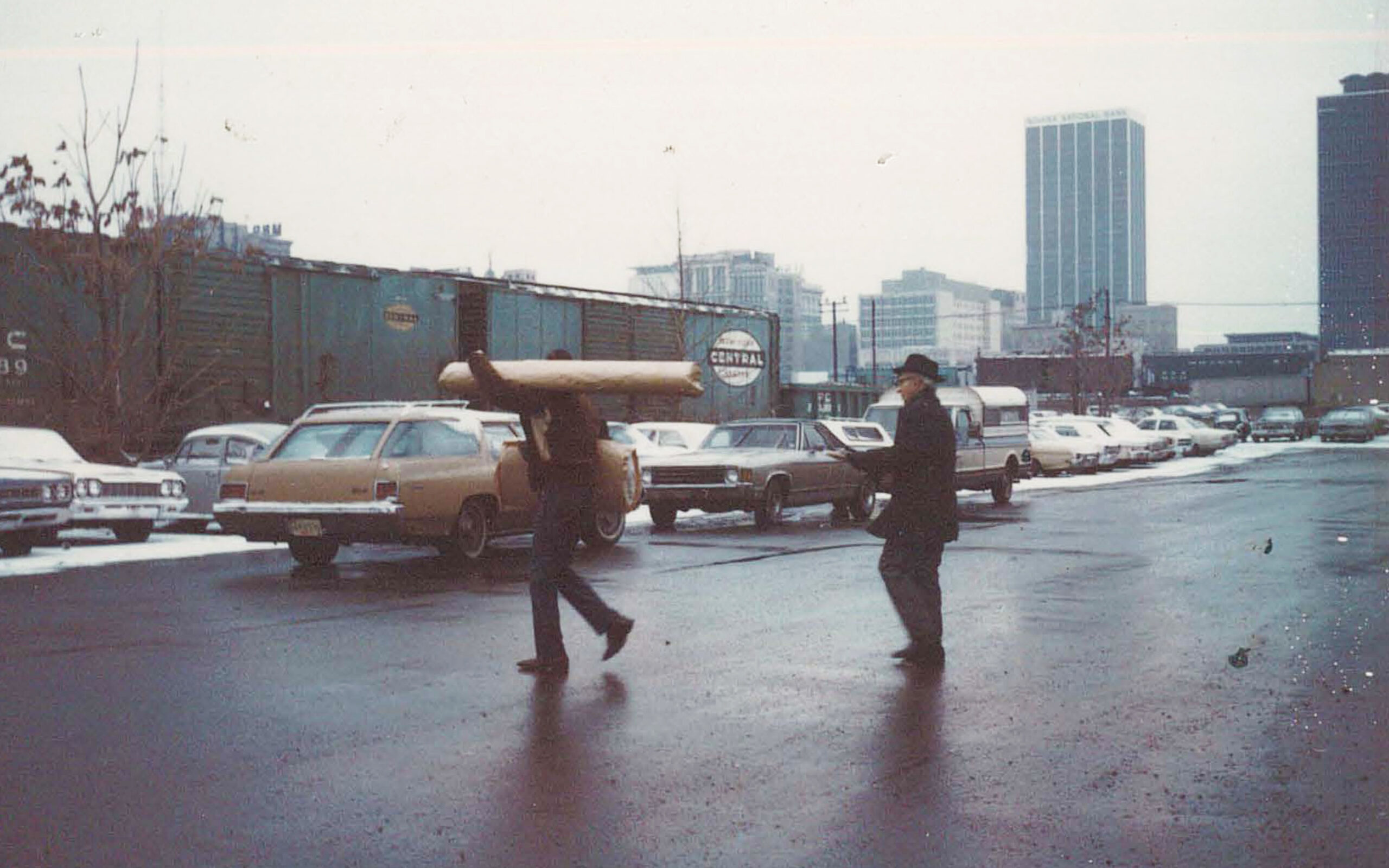 NeoCon After Hours Sponsored by My Resource Library
Get ready for an unforgettable event hosted by MRL and the NAIRC (North American Independent Rep Council) at NeoCon 2022! Space is limited at this invite-only party, so stop by the MRL and NAIRC showroom in theMART (Floor 10, Suite 164) on Monday June 13th to get your wristband.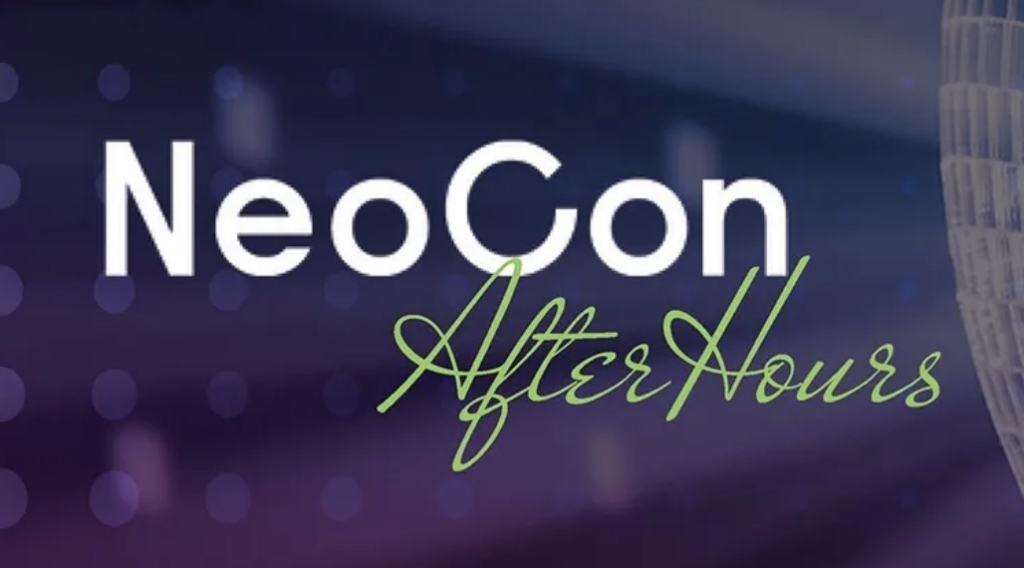 When: Monday, June 13th 8:30 PM – 1 AM
Where: Tunnel (Nightclub) | 151 W. Kinzie Street, Chicago, IL 60654
What's New
Supreen Collection
The Fabric that keeps liquid out and beauty in.™
Supreen patterns Haven, Legacy, and Scout introduce a revolutionary new performance upholstery material, that marries cutting-edge woven and coated technology to create a unique liquid-barrier textile. The result is a hard-working upholstery fabric with a luxurious look and a surprisingly supple hand. Supreen outperforms in the places and spaces where life hits hard.
View the Supreen Collection page to get a closer look.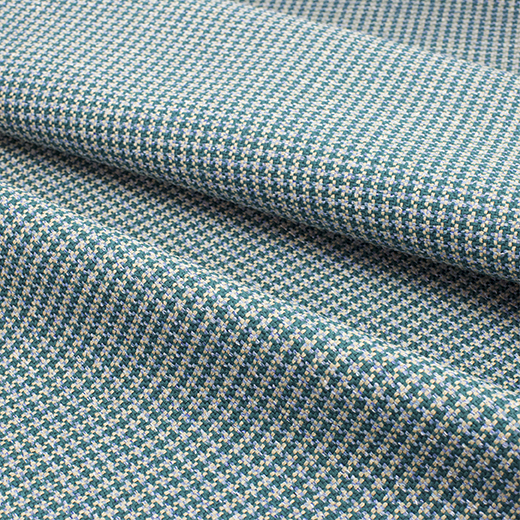 Balance and Midway
Balance and Midway are additions to Mayer's evolving coated textiles portfolio. This vinyl fabric pairing provides excellent performance solutions for the built environment, including enhanced durability, cleanability and longevity in all commercial markets.
Balance – Balance is a printed vinyl rendered in a broken plaid design with a finely textured emboss to create added dimension. Color stories feature blends of analogous colors in rich combinations.
Midway – Known for its heathered like appearance and medley of duotones, Midway results in a unique, eye-catching pattern that is a great stand-alone item or coordinate. The appearance of a woven texture, this mid-scale melange weave typically used in knitwear and denim industries has made its way to commercial interiors.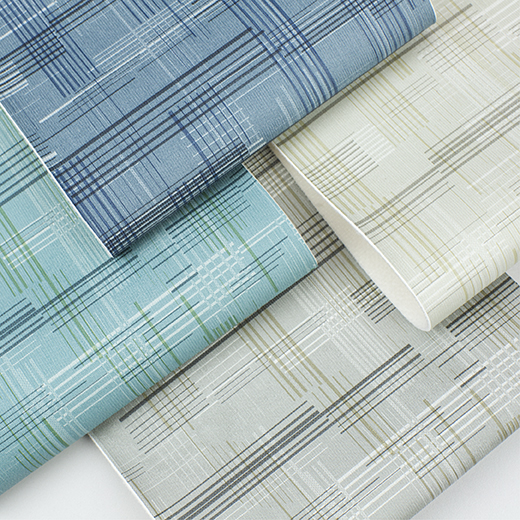 Fanfare
This playful Crypton® classic is launching with a new color palette!
Fanfare features a geometric Crypton® pattern in a broad range of multi-colored options. Bright splashes of crimson, turquoise, cobalt, marigold, emerald green and harvest gold prevail throughout the fiesta inspired color line. New colors of Fanfare include Carnival, Plum, Sunset, Stone, Meadow, and Denim. Subtle weave variations create refined texture on a canvas like ground. Scaled for versatility, Fanfare works almost everywhere and is perfect for healthcare, senior living, hospitality, education, corporate and retail environments.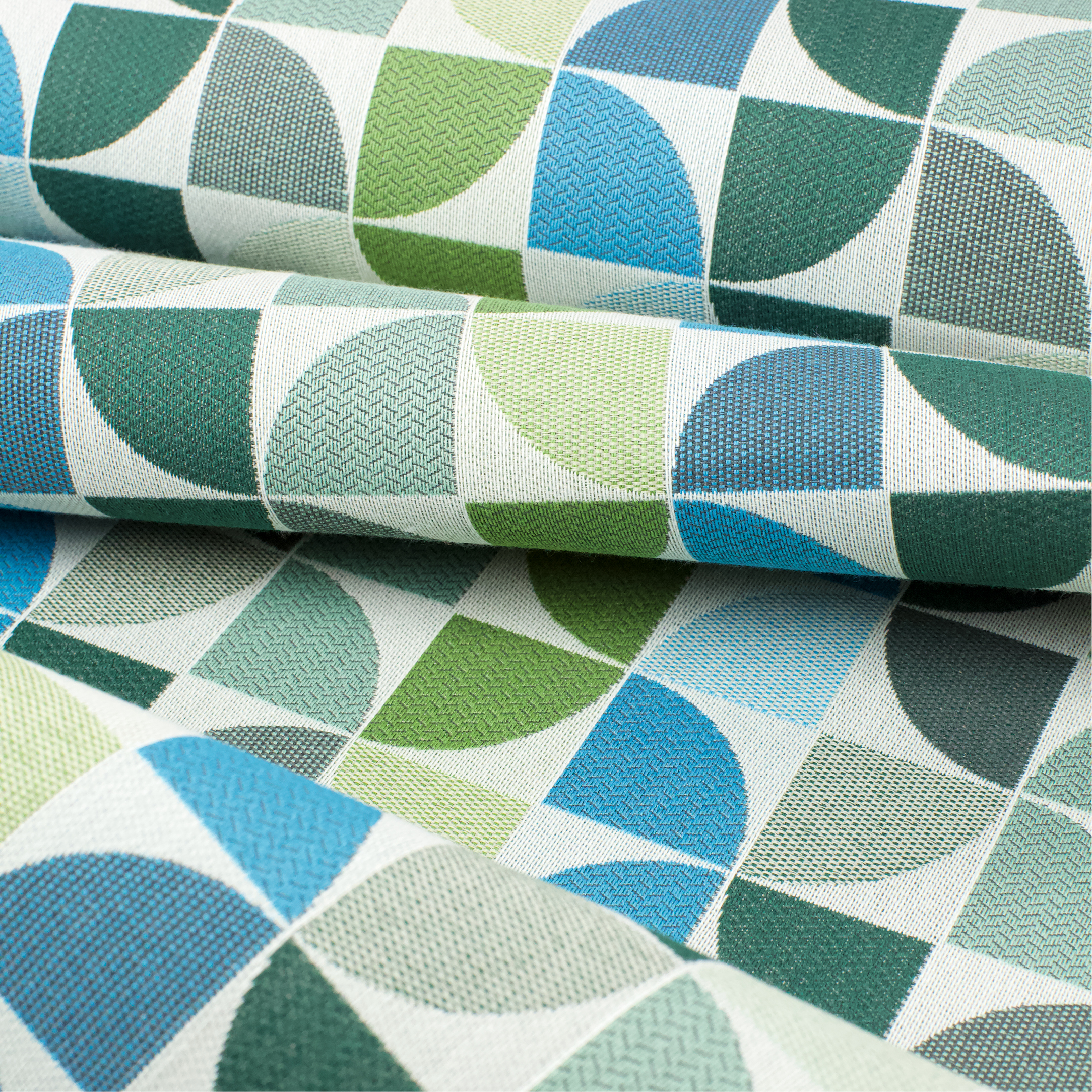 View Fanfare and other patterns that launched in the Fiesta Collection on the collections page. Stay tuned for the launch of the new Fanfare colorways this summer!
What's Next
Pattern and color take precedence this season with the additions of Arcade, Carousel, Centric, Editor, Icon and Truss to Mayer's existing product line. Launching in tandem with tradeshow season and NeoCon 2022, these vibrant patterns are celebratory of our history in the textile industry.
To view these patterns and more details about what fabrics we're launching this summer and fall, visit our 'Product' page on the NeoCon Hub.
Best of NeoCon 2022
Held annually since 1990, the Best of NeoCon is the official awards program for NeoCon, honoring outstanding new products from NeoCon exhibiting companies. Stay in the Best of NeoCon loop to see more of Foli and Ripple, striking graphic digital prints that carry the Supreen name.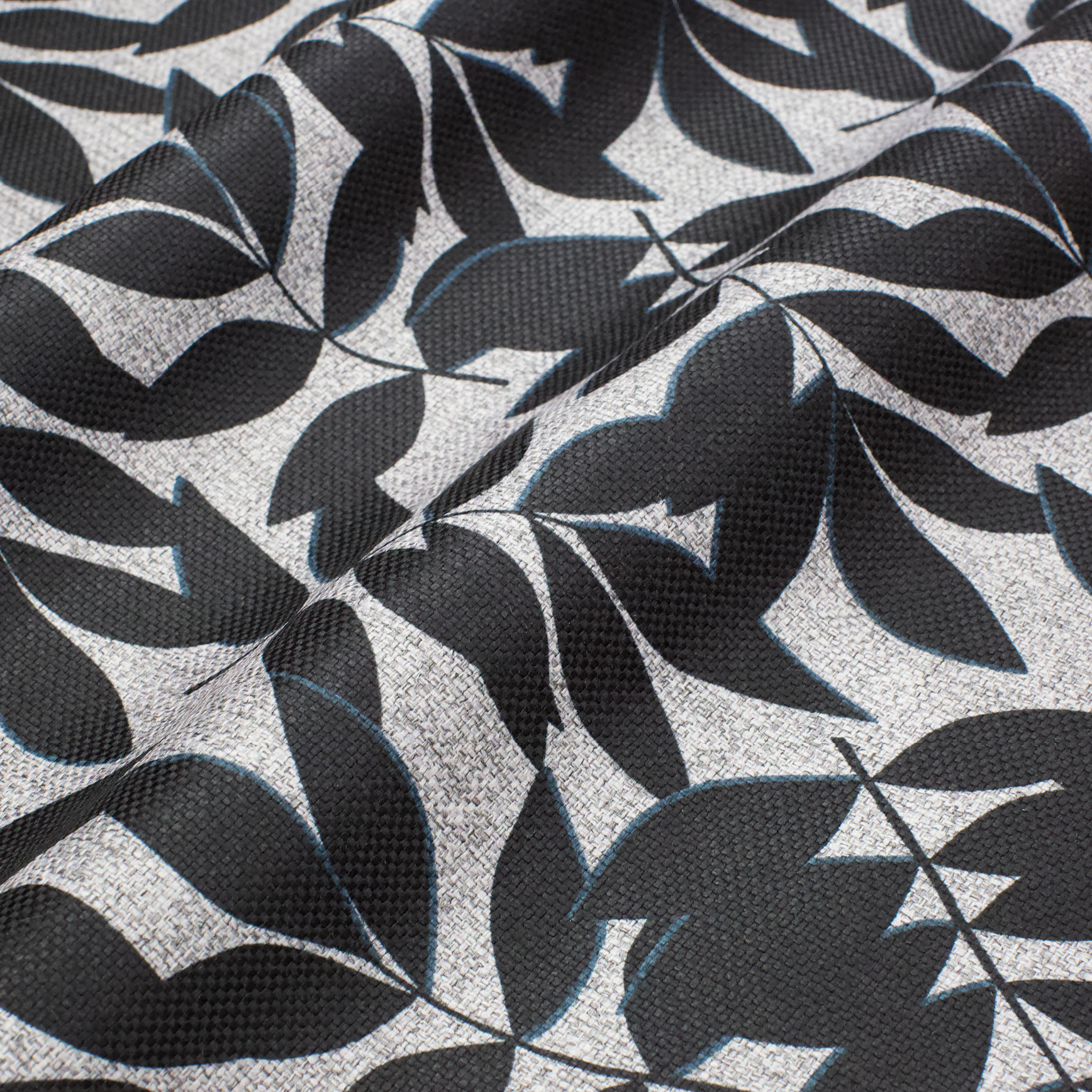 NeoCon 2021 Highlights
Need a NeoCon 2021 refresher? We've gathered a few resources to recreate the NeoCon 2021 experience. Thank you to all of the collaborators who ensured that NeoCon 2021 was a success last fall and granted us the opportunity to showcase our newest patterns in-person to the design community.
Take a virtual tour of our expansive Chicago showroom at theMART, rediscover patterns such as Nomad, Voyager, and Zip, or read Design and Color Consultant, Kimberle Frost's NeoCon 2021 Color Review on our NeoCon 2021 Highlights page.